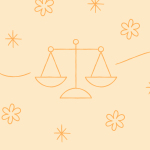 Making our responses more positive is a great parenting skill that can save us from many meltdowns. Here's how...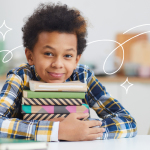 Reading can be lots of fun, but it is also a daily struggle if it is not done in a way that works for your children.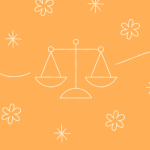 Equality starts at home. Therefore, we can help raise a generation that stands for equality. Here are some tips on how to get started...