With school back in session, Moshi is here to support teachers and students through stress and anxiety. Here's how…
Separation anxiety in toddlers is normal, caused by environmental and genetic factors. Here's how parents can identify the triggers and help ease...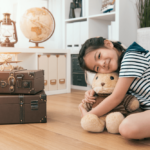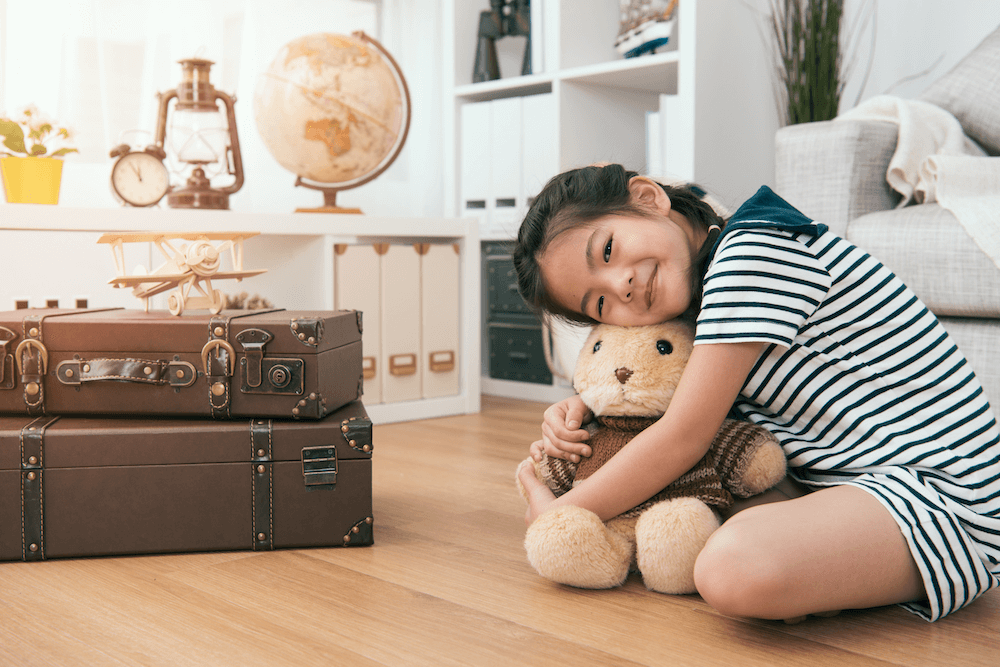 Stress affects kids too. Here are 10 expert-backed coping skills.