Help your kids sleep better, adjust to big life changes and tame tantrums!
Moshi brings you an entertaining world where kids learn mindfulness strategies by day and drift off peacefully to sleep by night.
We understand that it can be difficult to know where to start with helping your children learn mindfulness techniques, so we have pulled together some resources below that can help you. Keep scrolling to learn more.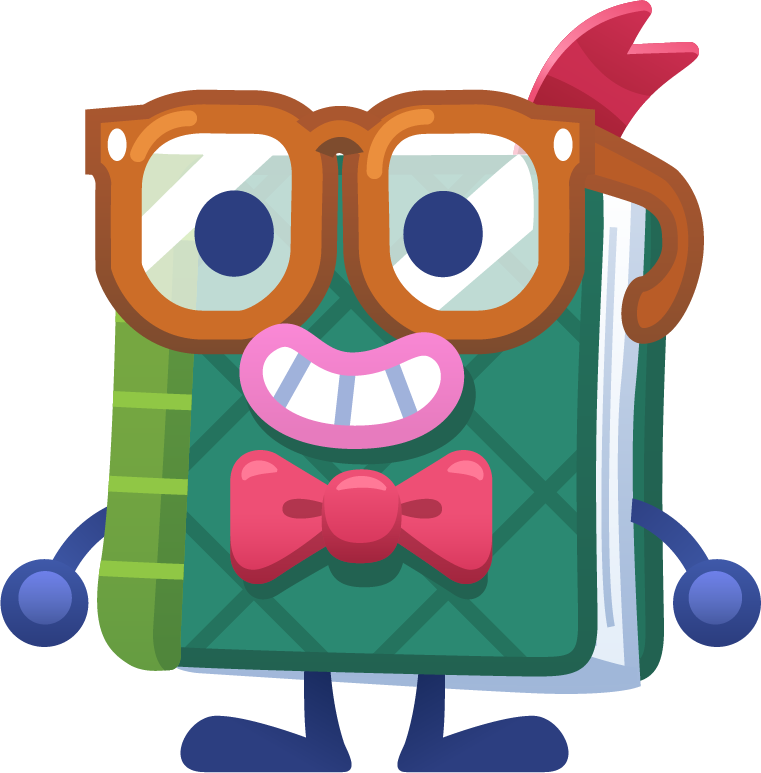 Free Kid Activities
Daily Emotions Tracker
Why not print out this daily emotions tracker and pop it on your fridge. Take two minutes at the start, or end, of each day to check in with how everyone is feeling.
FREE Download
SleepyPaws' Sleep Journey Maze
Find some calm before bed by navigating SleepyPaws' Sleep Journey.
FREE Download
Festive Activity Sheets
Enjoy colouring in our favourite festive Moshlings.
FREE Download