Your New Superpower
Hundreds of original audio stories to capture your child's imagination, help them sleep faster, and unlock their potential. All through a simple subscription.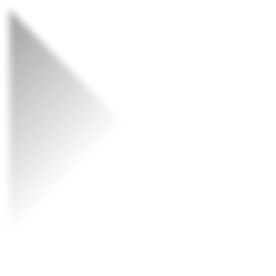 Safe for kids - no ads
Content for ages 0-10
100+ characters
Emotional wellbeing for the next generation
A safe space for you and your child to explore challenging moments through the magic of the Moshi world.
Whether your little one is having trouble sleeping, experiencing anxiety over a big transition, or simply needs a few minutes to step away from a stressful moment, Moshi will be there with you.
Over 400 pieces of bespoke content.
New tracks added every week.
Stories
to help kids sleep better
Enchanting stories designed to help little listeners drift off to sleep.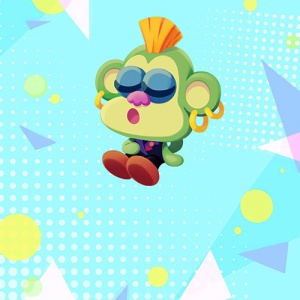 Moments
to help kids understand and manage big feelings
5 to 15-minute audio clips which are designed to provide a calm space when children need it most.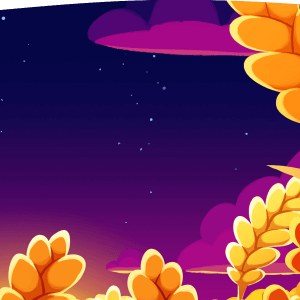 Sounds
to support relaxation
Tranquil sounds to soothe the mind.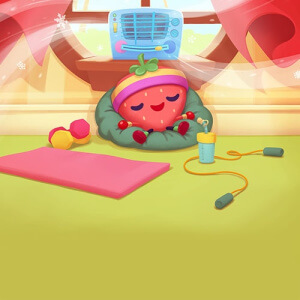 Meditations
to help kids get centered
Created for children to ease worries away and encourage mindfulness.
Music
to help kids focus
Unique, enchanting music to help kids relax, reset, or concentrate.
Designed by experts for developing brains
Our award-winning creative team creates content that works. It's engaging to kids and has been proven to get them to sleep faster, to stay asleep for longer, and to experience fewer night wakings.
When used in the classroom, 93% of teachers said it helped improve focus.
*in a 2020 study with New York University
**in a 2021 study of 108 teachers using the product
Kids fall asleep
28 minutes faster
Kids sleep for
22 minutes longer
Night wakings decrease
by up to 50%
Become part of Generation Moshi.
We've been using Moshi since my now 4-year-old was 1. This app is a LIFESAVER.
Tom
I've used this app for YEARS. It's helped my son through so many big transitions in addition to helping him fall asleep soooo much faster.
Mike
Amazing for all ages! My 2yo loves the stories/music & 9yo loves the relaxation he gets from the meditations. He winds down to one after school daily!
Chantel M
Moshi is such a comfort to my daughter. Helped her process grief from her great-grandma passing. The meditations ease her stress, tantrums, anxiety.
Joe P
My son is 10 with ADHD. Moshi has made such a difference. He now settles faster, rarely gets back up, and actively asks for Moshi every single day.
Ben
My son is 3 and has listened to Moshi stories every night. Every night since he was born, that is. Needless to say, best app ever.
Nicole
Moshi's critical to my 4yo's mental wellbeing. The mindfulness exercises are phenomenal & made a HUGE difference in her responsive behavior to stress.
Inga
Moshi helps my 2 kids with anxiety & sleep. Pre-Moshi, they used to have panic attacks at night. It's been unreal to see the change, we're so grateful
Debbie D
We've been using Moshi sleep stories since my 4-year-old was 9 months. They're a lifesaver.
Beth D
My children talk about the Moshi characters in their everyday life & even find characters in books or movies that remind them of their Moshi friends.
Lisa
My son was out in 10 min on night 1 of Moshi. Every night since, in 5. If this is witchcraft, I don't care. We'd tried EVERYTHING. My mind is blown.
Tiffany
I have a 5yo with Autism+ADHD. She's a proper live wire, and this is the ONLY app that calms her down, especially at night. Truly indebted to Moshi.
Faye D
Try Moshi for Free Today
Why try?
Annual +7 day free trial
$79.99 USD / year, billed annually at $79.99USD
Best value
Start Free Trial
400+ pieces of safe content that your kids will love.
Tracks for sleep, for anxiety, calming down and focusing.
Over 150 characters with new stories weekly.
Emotional wellbeing that will last a lifetime.
Start Free Trial
Start your 7 day free trial today!
Sign up for Moshi for Schools Today!
Hundreds of original stories
Safe for kids, no ads
Cancel any time
FREE for all educators
SEL focused content
400 + audio tracks