NYU Grossman School of Medicine proved that Moshi improves the sleep habits of children. The results of their research alongside researchers at NYU Langone Health explored the app's effectiveness in helping improve sleeping patterns and behaviour in children, including children with autism or ADHD. The findings revealed that the sleeping audio app significantly improved children's sleep health.
*Experiment conducted by researchers at NYU Grossman School of Medicine in August, 2020. Study included 30 children over 10 days 
Kids fall asleep
28 minutes faster
Kids stay asleep
22 minutes longer
Night wakings decrease by
50%
Lull your kids to sleep with calming audio-only Moshi tracks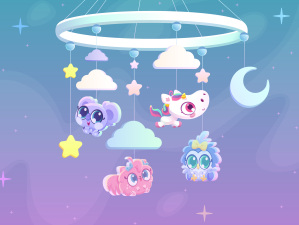 Lullabies
Sprinkled with Moshi magic, lullabies will soothe little listeners to sleep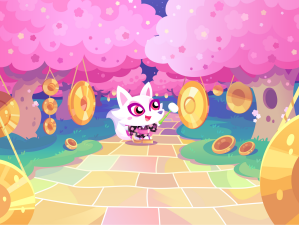 Stories
Day time naps or bedtime ZZZs, Moshi Stories make sleep a breeze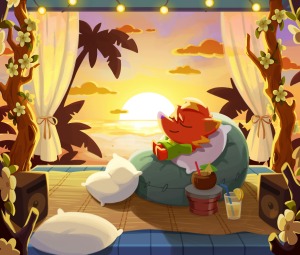 Sleep Meditations
Drift off with Moshi as kids learn to use visualization, breathing, body scanning and slow counting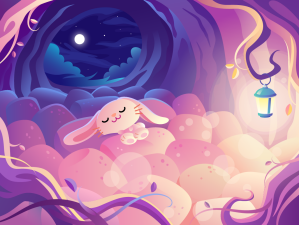 Music
Moshi Music is the perfect backdrop as kids wind down, relax, and slowly slip into sleep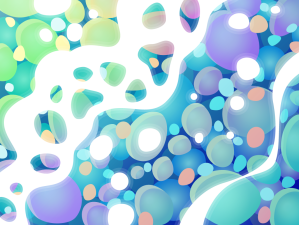 Sounds
From traditional white noise to sounds of nature, kids will be soothed and mesmorized
But don't just take our word for it
My son is 3 and has listened to Moshi stories every night. Every night since he was born, that is. Needless to say, best app ever.
Nicole, A.
My son was out in 10 min on night 1 of Moshi. Every night since, in 5. If this is witchcraft, I don't care. We'd tried EVERYTHING. My mind is blown.
Tiffany
We've been using Moshi since my now 4-year-old was 1. This app is a LIFESAVER.
Tom
Put your mind to bed
Give your kids (and yourself) the gift of a good night's sleep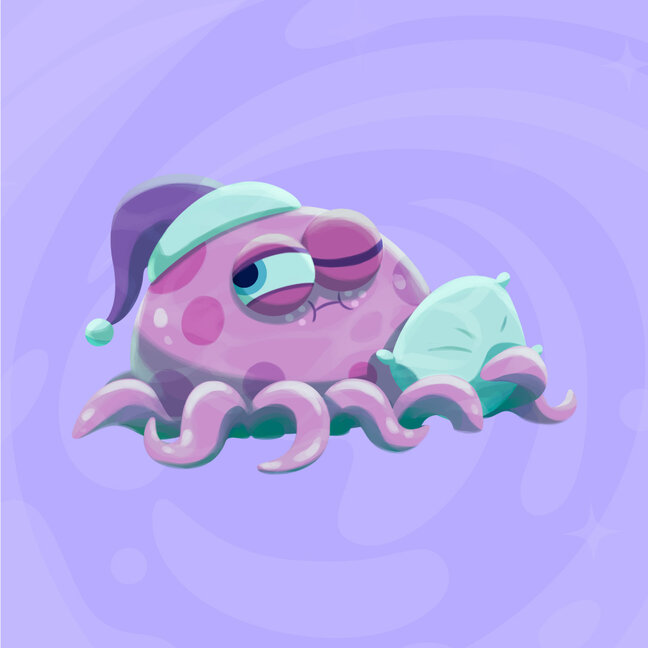 Falling asleep
Kids fall asleep 28 minutes faster!
Moshi Stories, Music, Sounds, and Meditations help kids relax and focus their minds on just one thing - falling sleep!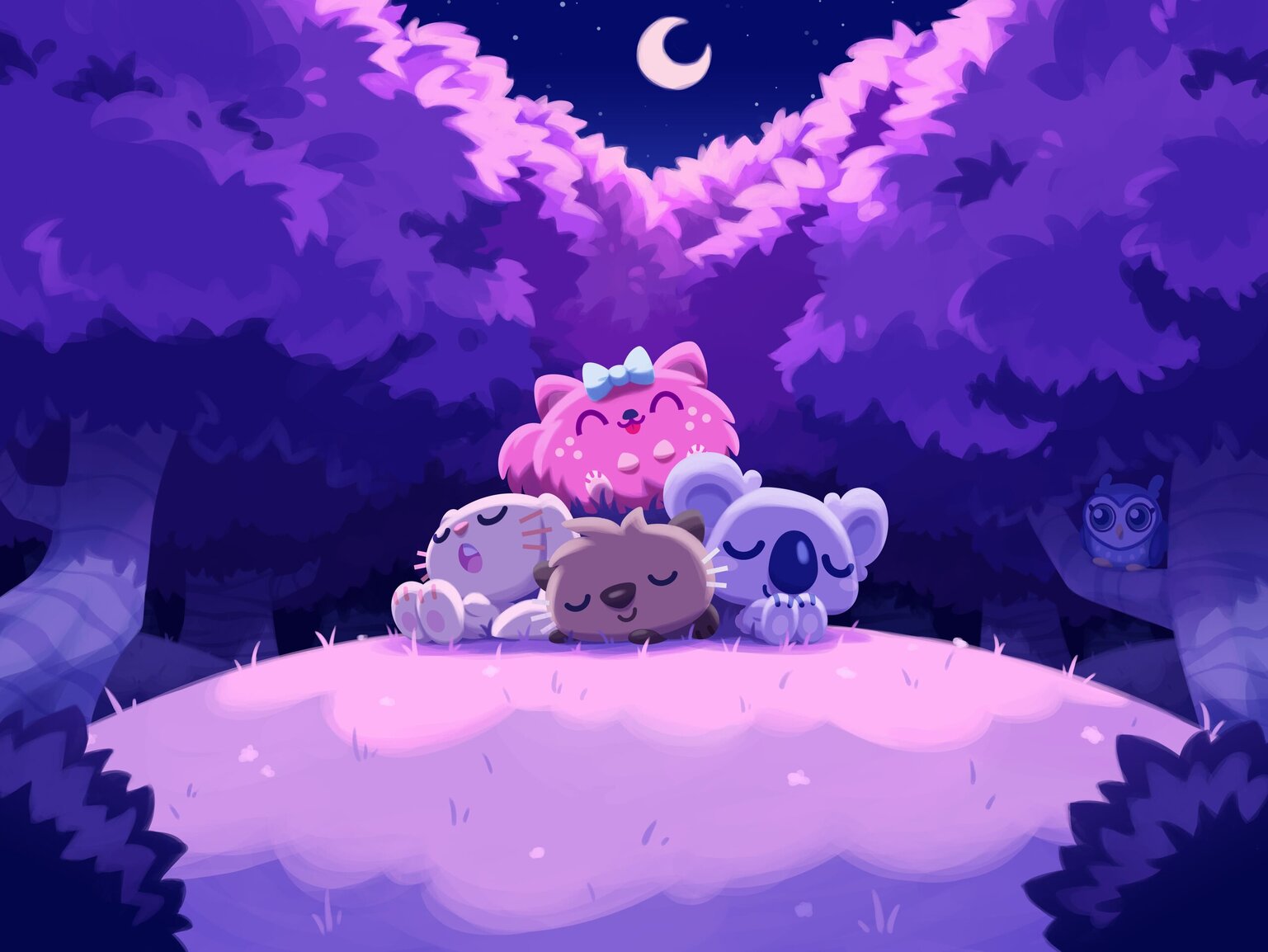 Staying asleep
Kids sleep for 22 minutes longer!
Kids need an average of 10-12 hours of sleep per night and with growing minds and bodies, every minute counts.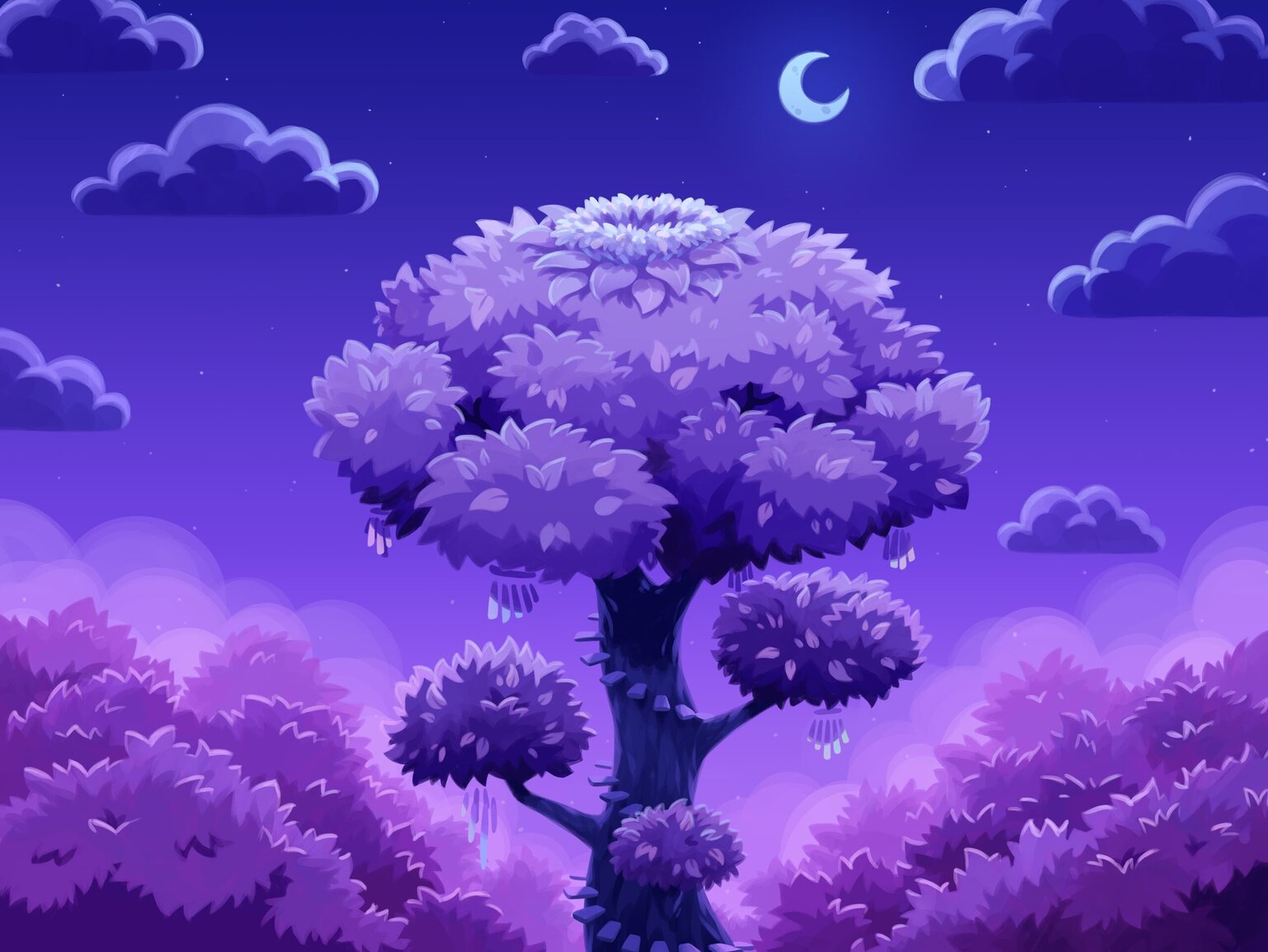 Night wakings
Night wakings decrease by up to 50%!
Throughout childhood, kids wake up for various reasons. Press play on your kid's favorite Moshi Story and back to sleep you all go.
Try Moshi for Free Today
Why try?
Annual +7 day free trial
$79.99 USD / year, billed annually at $79.99USD
Best value
Start Free Trial
Play, sleep, listen, learn—day or night
Audio stories for sleep, anxiety, calming down and focusing
Puzzles, coloring, matching and memory activities for kids
Fun, positive way for kids to play and stay entertained
Sign Up Now
Start your 7 day free trial today!
Sign up for Moshi for Schools Today!
Healthy screentime
Trusted by parents and loved by kids
Cancel any time
FREE for all educators
SEL focused content
400 + audio tracks
How much sleep does my child need?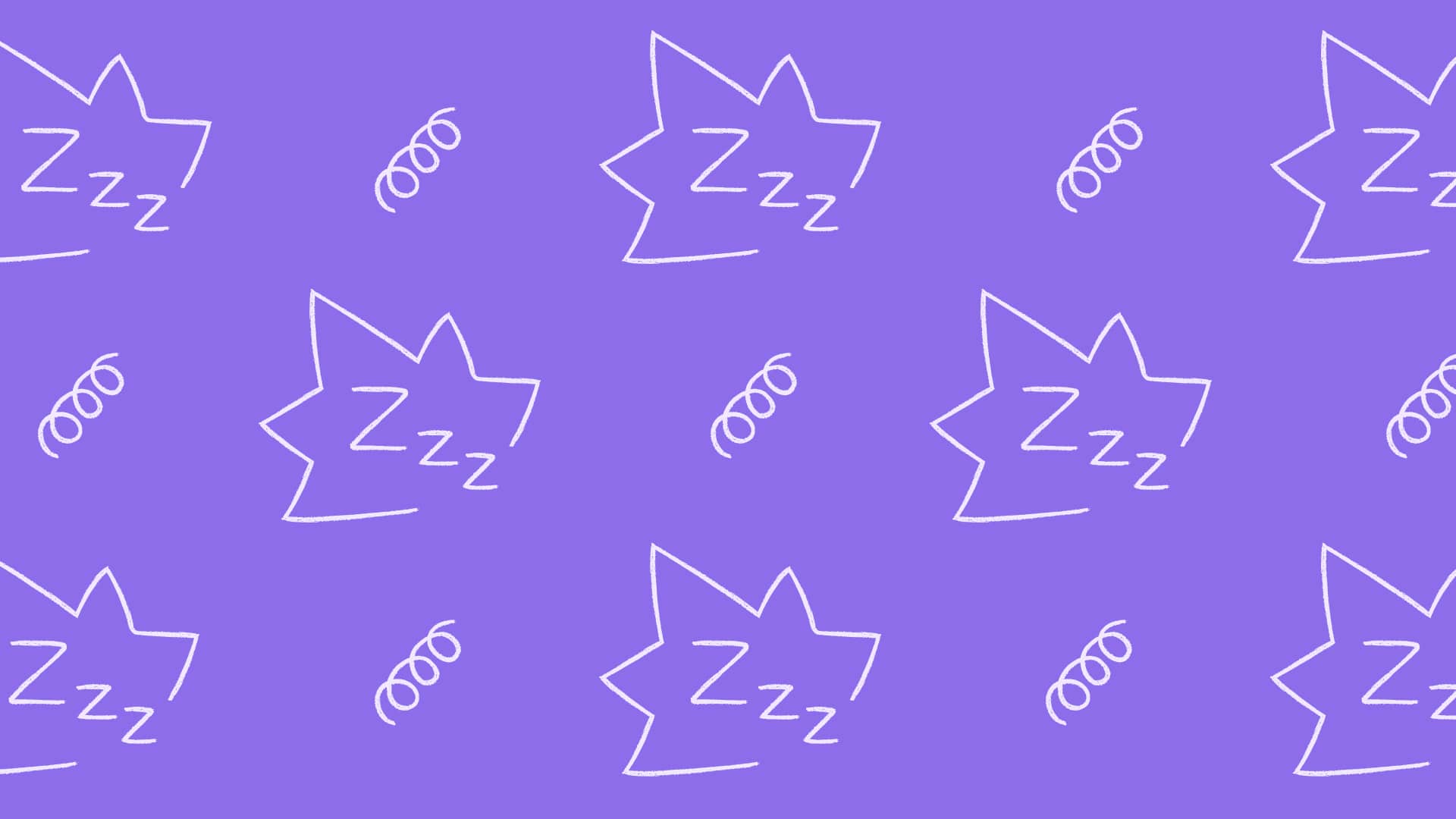 There's a lot to know about sleep when it comes to our kids. And, most importantly, the amount of sleep needed so that they are healthy and happy!
Read Article