Research & Efficacy 
We're committed to creating safe and developmentally appropriate digital experiences for kids, thus all our research has children at the center of it. 
Why Moshi Works
The research says it all:
Moshi content is healthy content 
Moshi supports self-regulation, attention and sleep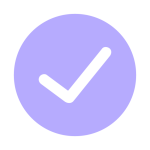 Self-Regulation: Moshi's stories, meditations and music calm kids (and keep kids calm) by teaching science-backed strategies that decrease stress and anxiety while increasing pro-social skills.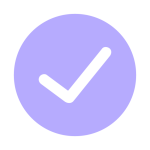 Attention: when kids are more regulated, the better able to focus and concentrate they are. Moshi's activities allow kids to practice their self-regulation skills and put their energy towards building cognitive skills.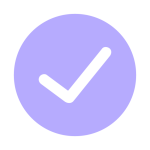 Sleep: a good night's sleep starts with a calm mind and body. Moshi lulls kids to sleep by helping them regulate and decrease negative thinking.
Mindfulness-Based Social & Emotional Learning
Moshi's Education Program
Moshi is a tool for teachers who want to incorporate social and emotional learning (SEL) in their classrooms. Moshi encourages a systems-based approach to student achievement and growth— ideal for educators who want to make a meaningful impact. Moshi is developmentally appropriate for children ages 4-8 and seamlessly integrates into any classroom routine without requiring special training or external resources. With Moshi, teachers can ensure their students are receiving age-appropriate content that will help them grow and thrive.
Learn more
Meaningful results from Moshi educators
How does Moshi enhance  academic & social-emotional learning in the classroom?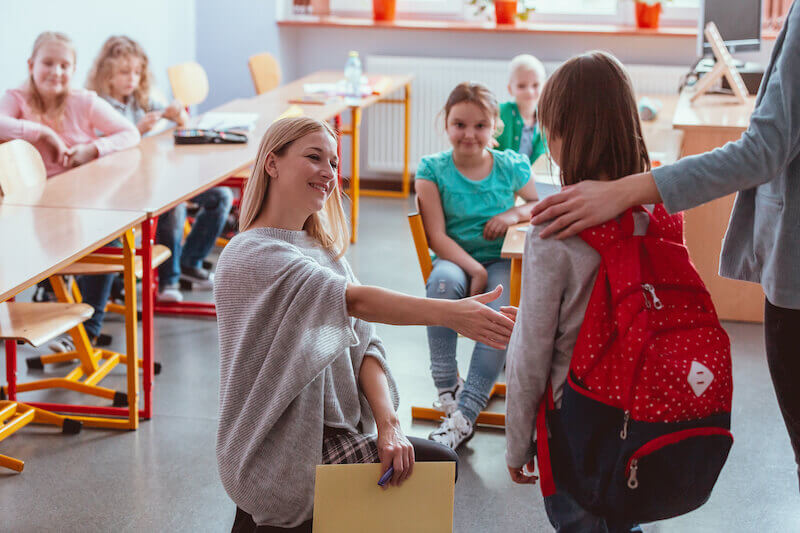 Calmness
95% of teachers surveyed said Moshi helps keep their classroom calm
A calm classroom allows students to practice and maintain self-regulation while getting the most out of social and academic learning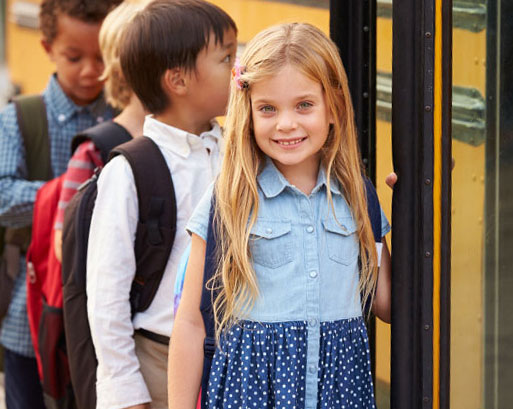 Focus
93% of teachers surveyed said Moshi improves focus in their classroom
Helps students retain and apply new information, persevere through challenging projects, moments, or experiences, and enables them to use speaking and listening skills in academic and social contexts.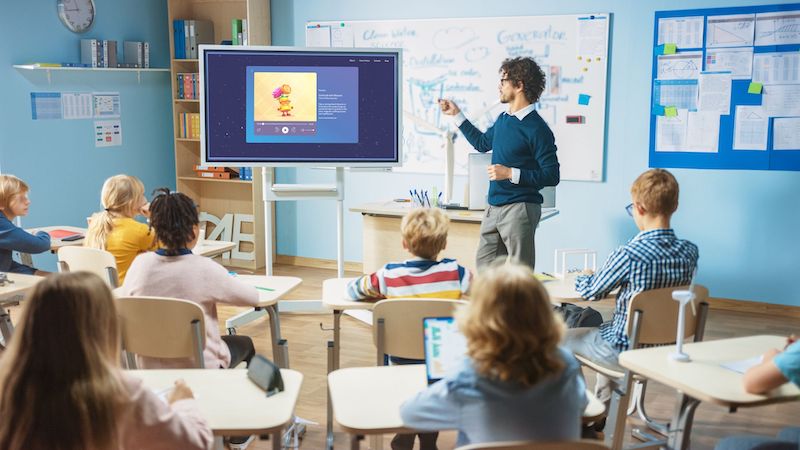 Engagement + participation
87% of teachers surveyed said Moshi improves engagement and participation in their classroom
By engaging and participating in all classroom activities, students can learn and practice important social-emotional and academic skills, foster their curiosity, and make sense of new information as it relates to their lives.
Better Together:
The power of partnerships to increase student self-regulation strategies
Lori Northrup, a health instructor at Fremont Elementary K-2, reached out to Moshi for an app that could help students learn how to self-regulate, and found Moshi to be the ideal solution. In January 2023, Lori noticed that "Students are on their way to independently assessing their feelings and now (after using Moshi) are able to incorporate the strategies they are learning in their daily lives."
Read the full case study
High Quality Sleep
The research says it all: Moshi gets your kids to sleep!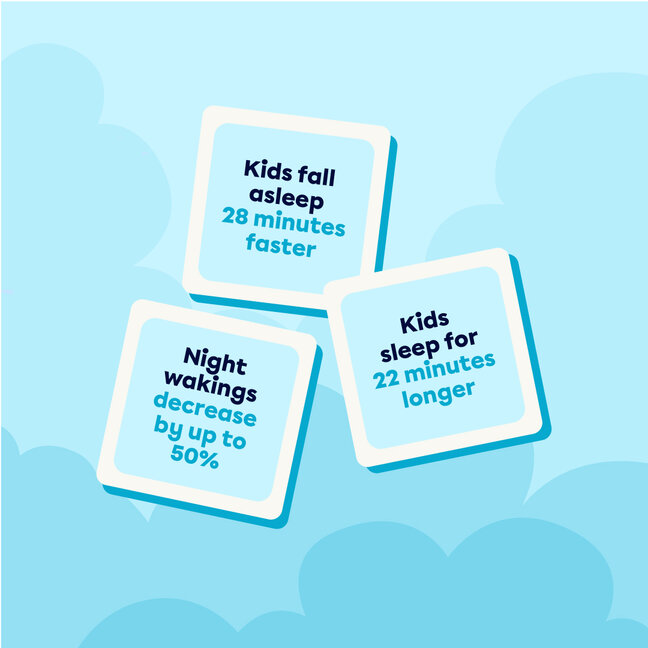 Looking for a way to promote healthy sleep for your children? Look no further than the Moshi app! Our audio-based solution has been shown to induce better sleep in children, thanks to its calming and relaxing effects. Plus, with the convenience of being available on mobile devices, Moshi is an accessible and promising tool for promoting healthy sleep habits. In a 2020 study with New York University, we found that kids fell asleep faster, slept longer, and night wakings decreased.
Read the full research paper
Read what teachers, parents and experts say about Moshi!
It [Moshi] helps me relax
Rylee
When I turn it [Moshi] on, I notice they are a lot more calm
Ms. Hislop
It's made a significant difference in the few kids who struggle with calming their own bodies
Ms. Grimmard
Very useful in calming their brains and soothing them to sleep.
Amy
The meditations are great because you can use them for sleep or the day, and then when you're sad you can go on Moshi and be happy.
Parker
From the mindful exercises during the day, to stories at night, an app like Moshi helps ground children and gives them a sense of calm before bedtime.
Dr. Azizi Seixas
Kids need to engage in healthy relationships, including with technology. Moshi's mindfulness approach to entertainment is safe, calming & educational.
Dr. Chanda Murphy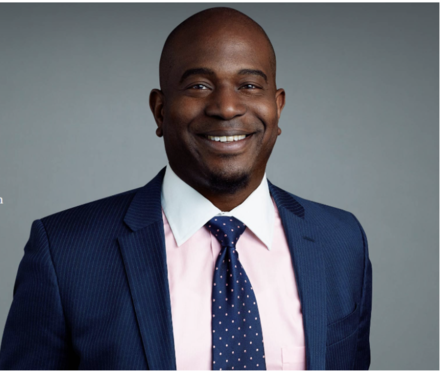 Sleep Expert
Meet Dr. Azizi
Dr. Azizi Seixas is an accomplished biomedical researcher, scientist, innovator, advocate, and world-renowned speaker. As a highly-regarded leader in the field of health technology, Dr. Seixas is the Chair for the American Academy of Sleep Medicine Young Investigator Research Forum, serves on the Mental Health Task Force at the American Department of Defense, and is the in-house sleep expert at NBC Health News. Dr. Seixas is a PhD and Interim Chair of Informatics & Health Data Science and Founding Director of The Media & Innovation Lab at the University of Miami.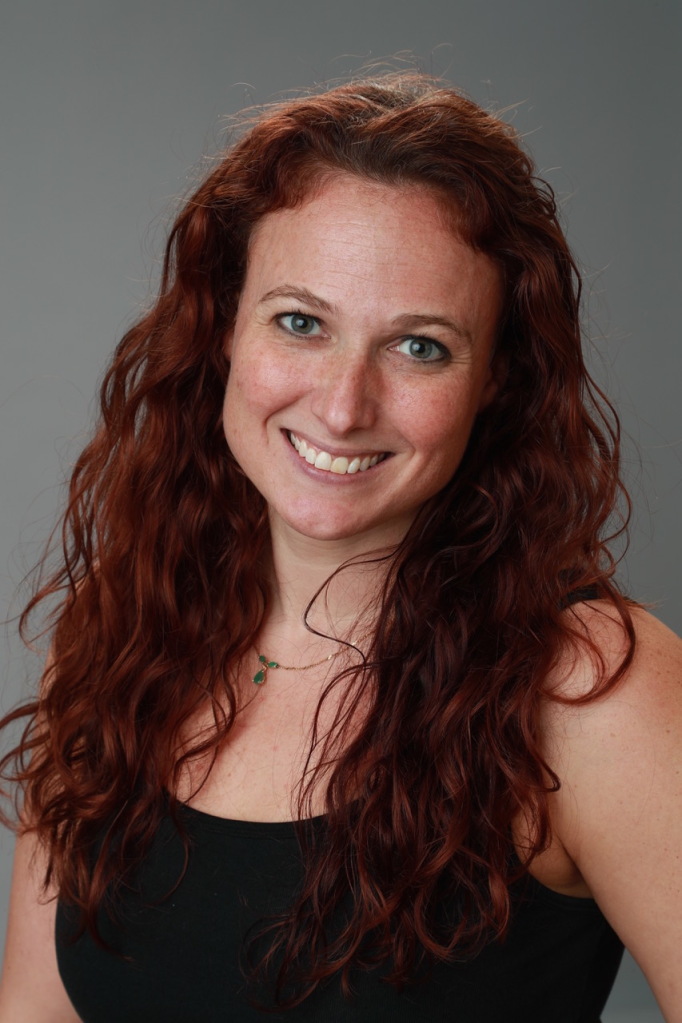 Mindfulness Expert
Meet Dr. Murphy
Dr. Chanda Murphy has her doctorate in Experimental Psychology. She has spent the past 15 years as a professor at the graduate and postgraduate levels and continues to conduct research on mindfulness interventions for both students and corporations. Chanda also works with local schools in the Memphis area, teaching effective social &  emotional learning and mindfulness skills to children. Dr. Murphy is a PhD and the Director & Researcher of Mindful in Memphis.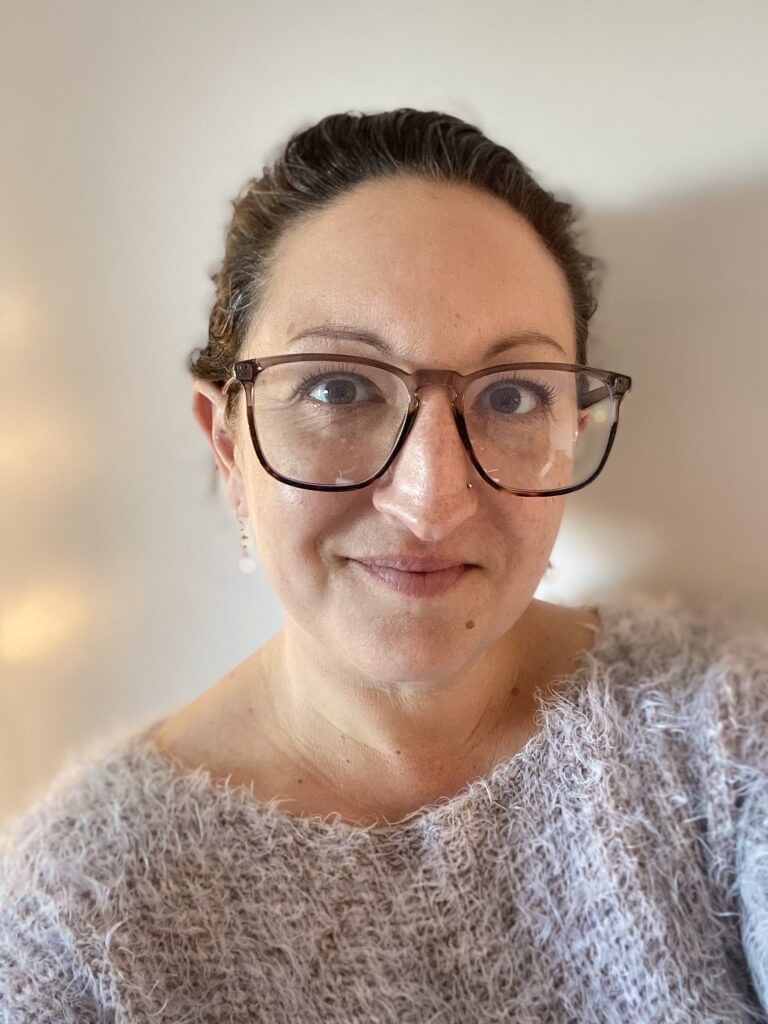 Head of Research & Efficacy
We're here to help
Getting started with something new is challenging and fun. We are here to guide you through getting Moshi up and running in your classroom or home. Let us know what you need by filling out this form or scheduling a time to chat with our Head of Research & Efficacy.