Relax
Moshi turns moments of stress into moments of calm using science-backed relaxation techniques.
Inhale calm, exhale worry
Moshi helps kids regulate their minds & bodies through…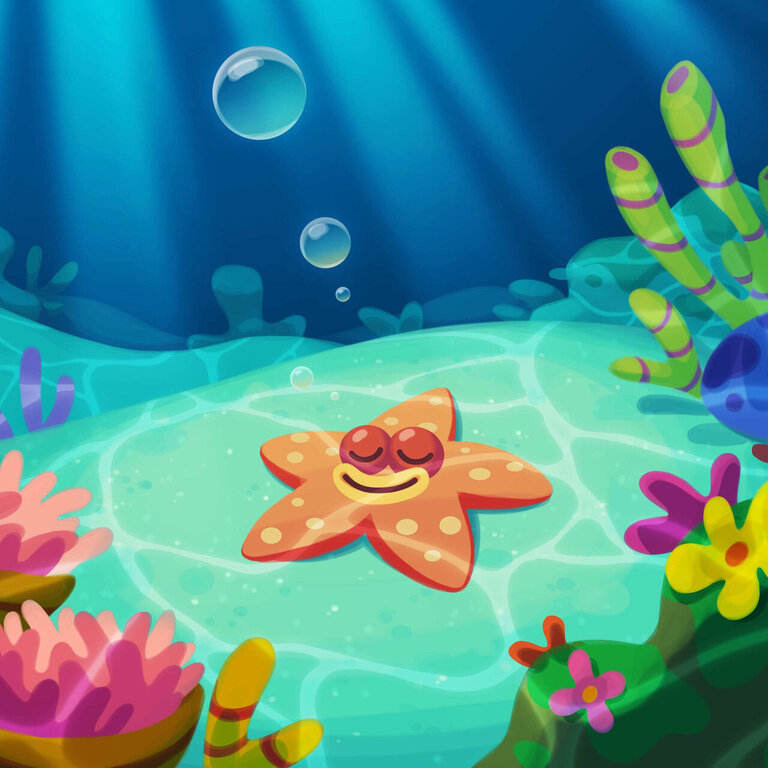 Breathing Exercises
Deep breathing helps you slow down your thoughts and calm your nervous system
Moshi tracks to try for deep breathing: Calming SeaStar Breathing, Cleo's Pyramid Breathing, Delightful Deep Breathing with Nancy, Pinky's Peaceful Breathing, Gumdrop's Magical Meditation Spheres, or the 7 Days of Moshi Mindfulness playlist.
Grounding Techniques
Grounding is an integral part of practicing sensory awareness and emotional regulation. By teaching calming strategies from a young age, you can gain back precious time with your kids.
Moshi tracks to try for grounding: Peekaboo's Relaxing Roots, Growing a Flower Garden with ShiShi, Pipsi's Calming Air Conditioner, Dewy's Blissful Mind Broom, Fluttercup's School for Unicorns, Calming Counting with Cosmo.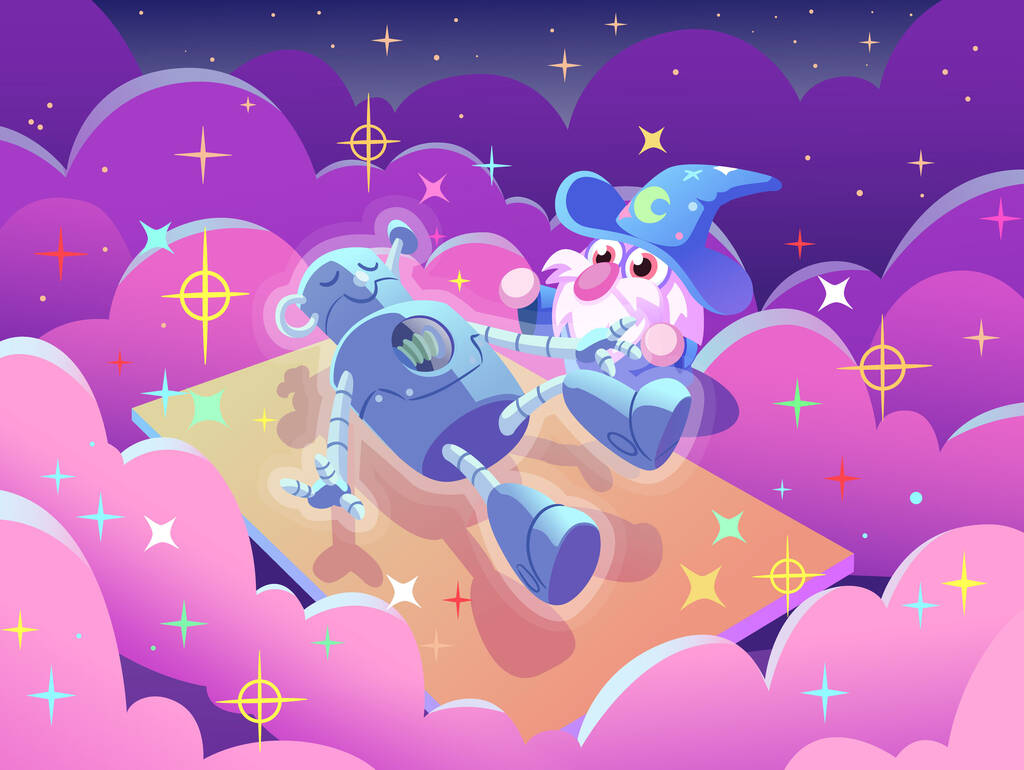 Body Scanning
Noticing where trapped emotions and tension might sit by scanning each area is a great exercise to help children develop a sense of body awareness
Moshi tracks to try for body scanning: Yawnsy's Blissful Body Scan, Magical Moshlight Body Scan, Hocus' Tin Man Body Scan, Chop Chop's 5-Minute Chill.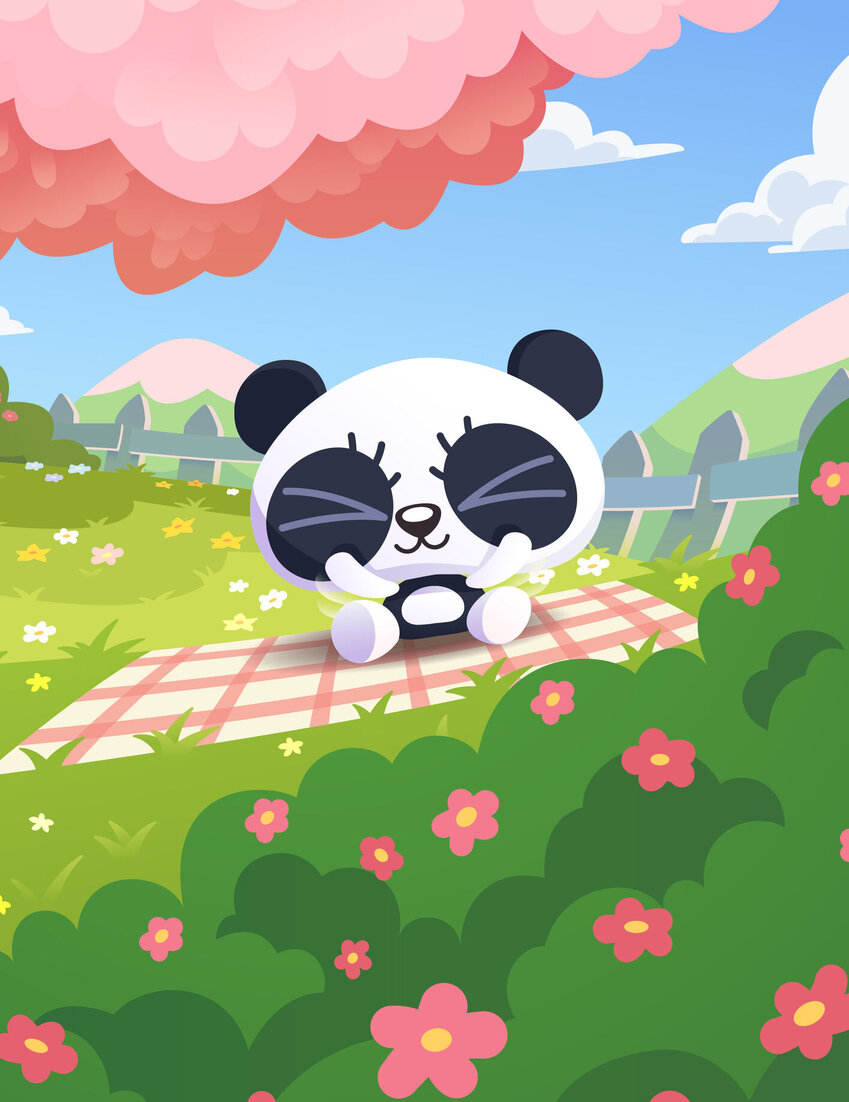 Tapping
Tapping on specific areas with targeted statements focusing on well-being can help to reduce stress and calm the body
Moshi tracks to try for tapping: Tapping Away Worries with ShiShi, Simmer Down with Boomer, Tame Tantrums with Mumbo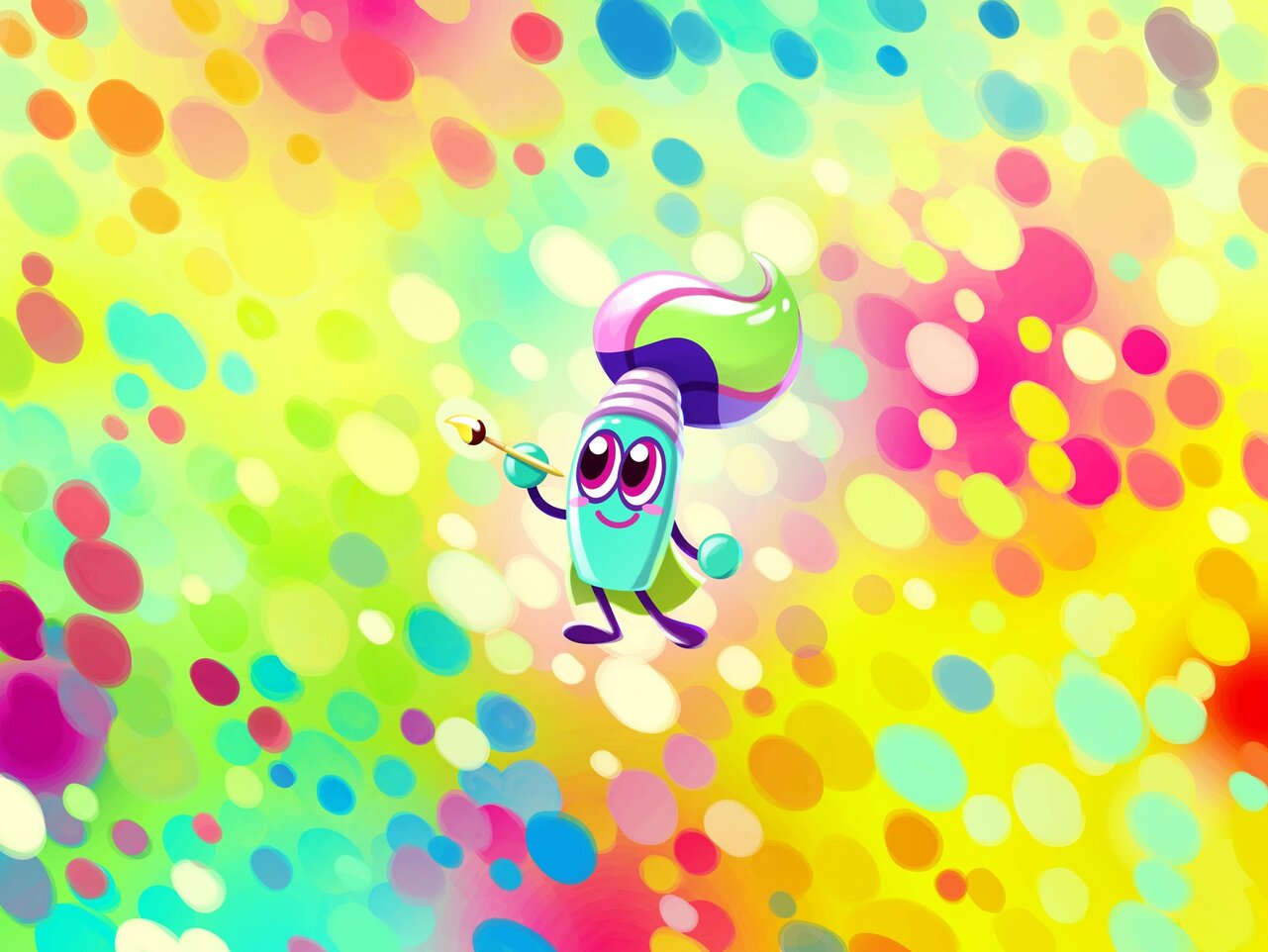 Guided Imagery
Through guided imagery practice, children learn to let thoughts pass through their minds and to focus on an image that they have positive associations with
Moshi tracks to try for visualization and guided imagery: 6 Minute Color Focus with Bodge, Inner Peace with Pablo, Panic Be Gone with Pops, ShiShi and Mr. Snoodle's Anxiety Hacks, Anxiety Be Gone with Yana.
 Best Tracks for Big Feelings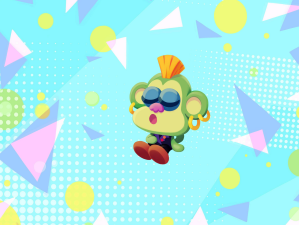 Tame Tantrums with Mumbo
Short breathing exercise that averts full-on meltdowns.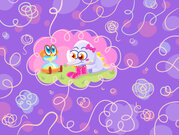 Patience with Doris & Topsy Turvy
Tips and tricks to make waiting more fun.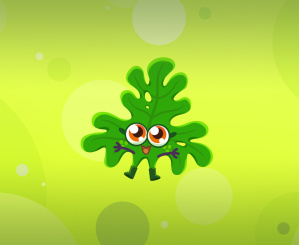 No More Nerves with Ivy
A calming exercise to ease nerves in any situation.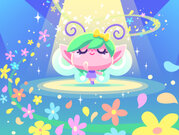 Facing Fear with Posy
Tips & confience-boosting affirmations for when we feel afraid.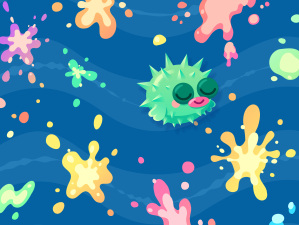 5 Minute Anger Release with Blurp
Quick, calming exercise that helps kids imagine anger floating away.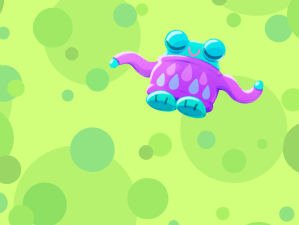 The Art of Being Apart with Linton
A short story to help kids ease separation anxiety.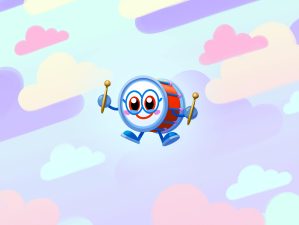 Ease Worries with Wallop
Deep breathing, body focus and mindful visualization to help ease anxiety.
Try Moshi for Free Today
Why try?
Annual +7 day free trial
$79.99 USD / year, billed annually at $79.99USD
Best value
Start Free Trial
Play, sleep, listen, learn—day or night
Audio stories for sleep, anxiety, calming down and focusing
Puzzles, coloring, matching and memory activities for kids
Fun, positive way for kids to play and stay entertained
Sign Up Now
Start your 7 day free trial today!
Sign up for Moshi for Schools Today!
Healthy screentime
Trusted by parents and loved by kids
Cancel any time
FREE for all educators
SEL focused content
400 + audio tracks
7 Days of Moshi Mindfulness
Teach kids calming strategies to use every day.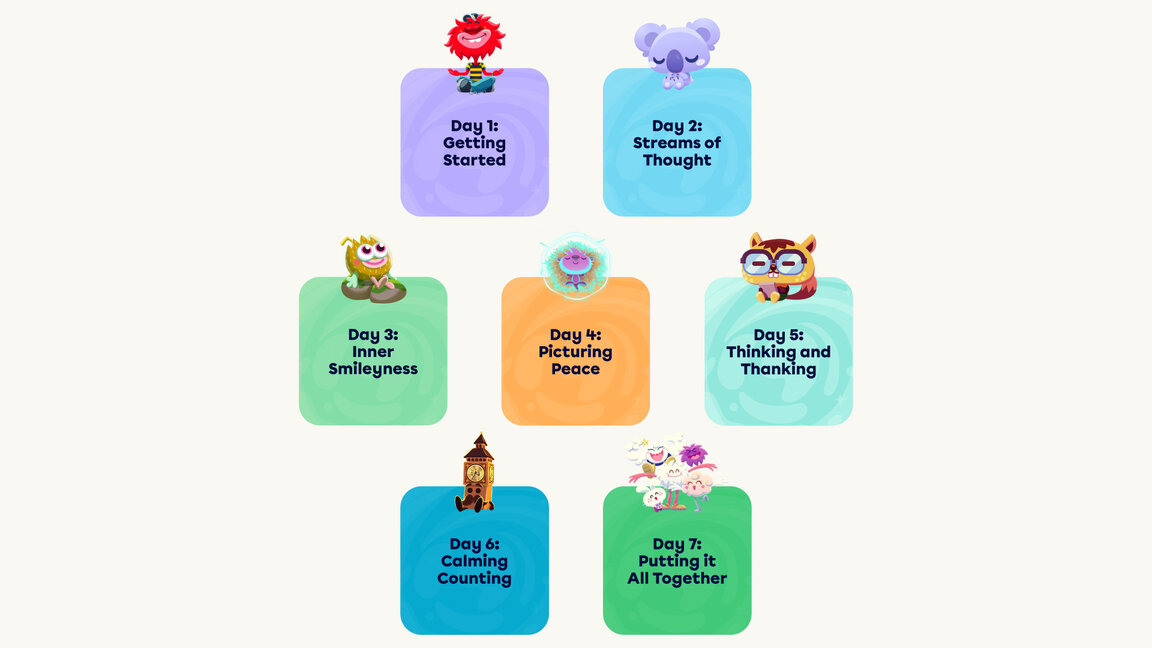 Relax and Reset with Moshi
Each day teaches kids skills they need to regulate and have a positive mindset.
Learn More