Nutrition, exercise, sleep, and mental health underpin healthy, thriving kids. Here's how parents can support these essentials.
Toddlers don't eat for a range of reasons, and most are perfectly normal. Here's what to do when it happens, according to the experts.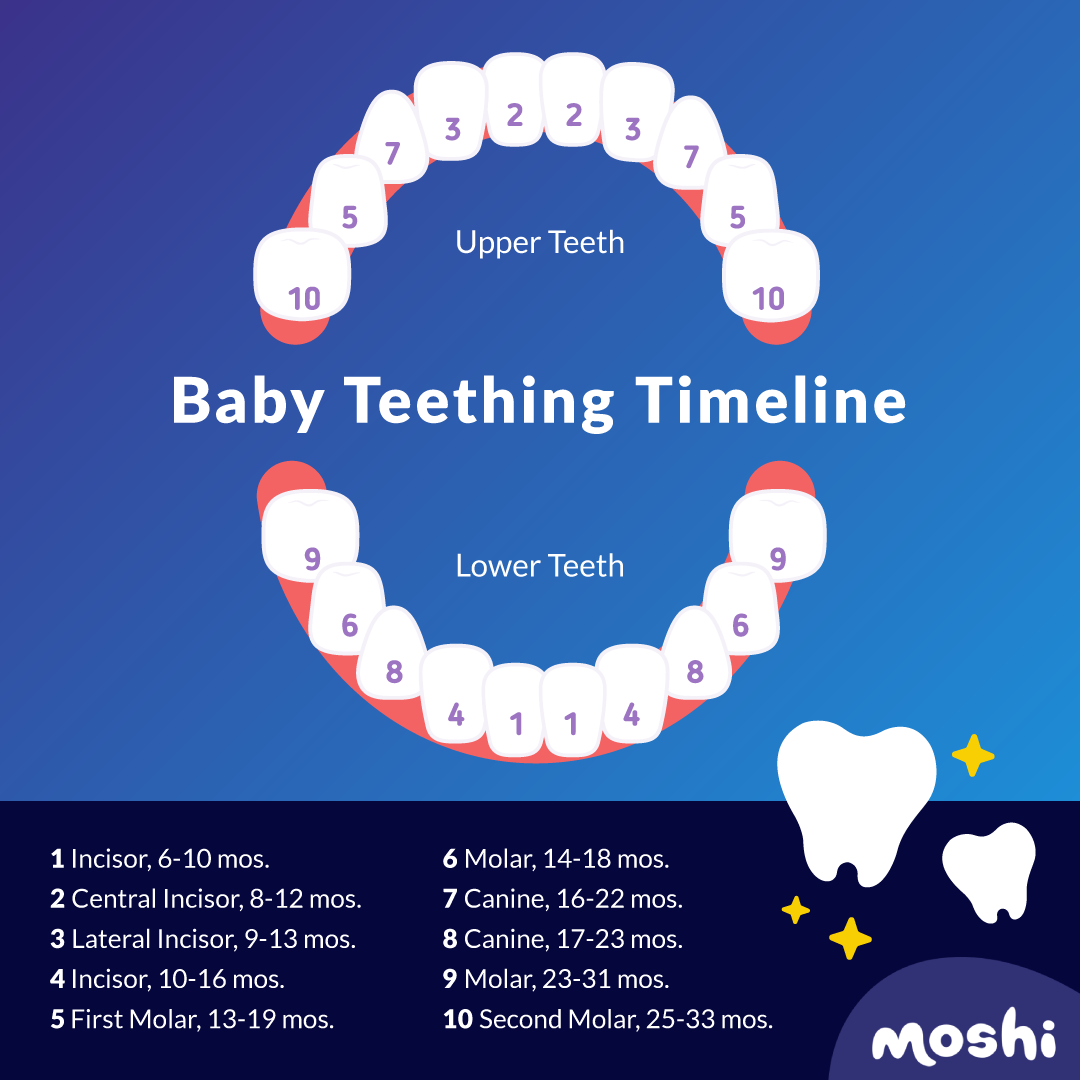 How long does teething last? A teething timeline for parents; understanding the process and knowing what to expect can make all the difference.