Listen
Prioritizing sleep can take some practice and effort, but the results are priceless.
Check out some of our sleep-focused content below, listen to our free Daily Bedtime Story, or download Moshi to improve your family's sleep habits!
The Magic of Sound
Here are our favorite Moshi playlists to get you started.
Create a relaxing atmosphere by dimming lights and limiting screentime before bed.
Wind down by playing calming music & relaxing sounds through a speaker to sooth active minds.
Read a bedtime story, or play one of Moshi's nighttime meditations & stories.
Consistency is key. Try to make bedtime the same each night to establish a regular routine that kids can rely on.
"I've used it since my daughter was a baby and she's now 2.5. I play it every night before bed, after we've read a story. It's the perfect way to settle down and be calm, ready for a good night's sleep."
Bedtime Tips & Tricks
What the experts are saying about sleep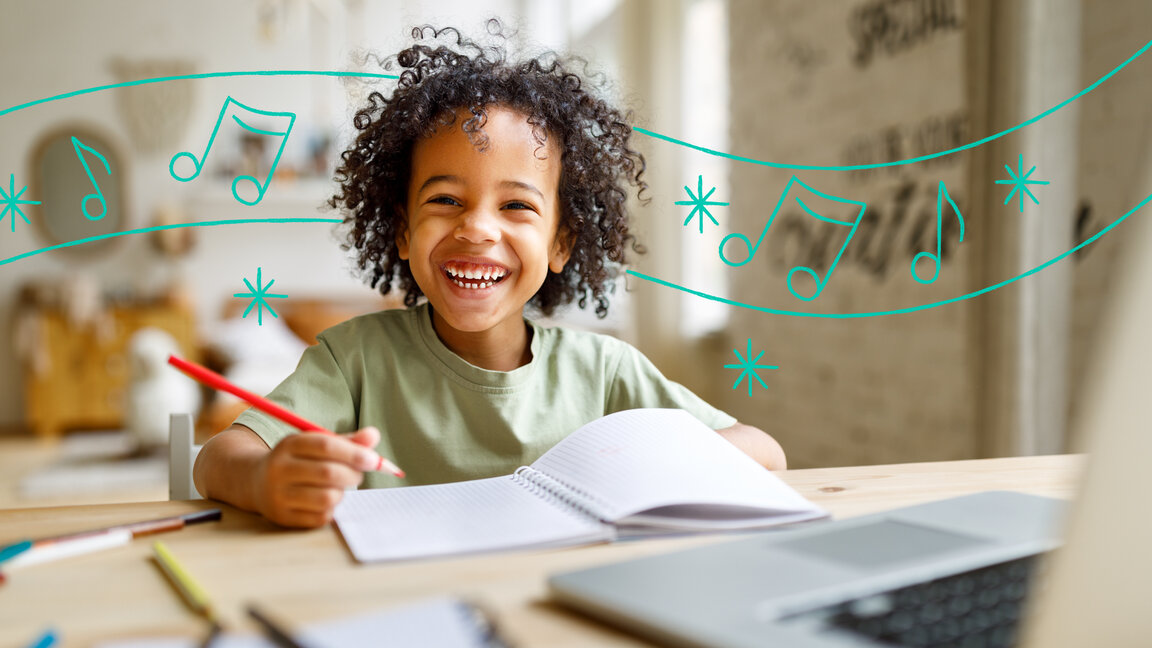 Music profoundly affects children's learning and development. Numerous studies have shown that music can boost children's cognitive abilities, improve their motor skills, and enhance their development.
How Moshi Helps Kids with Homework through Music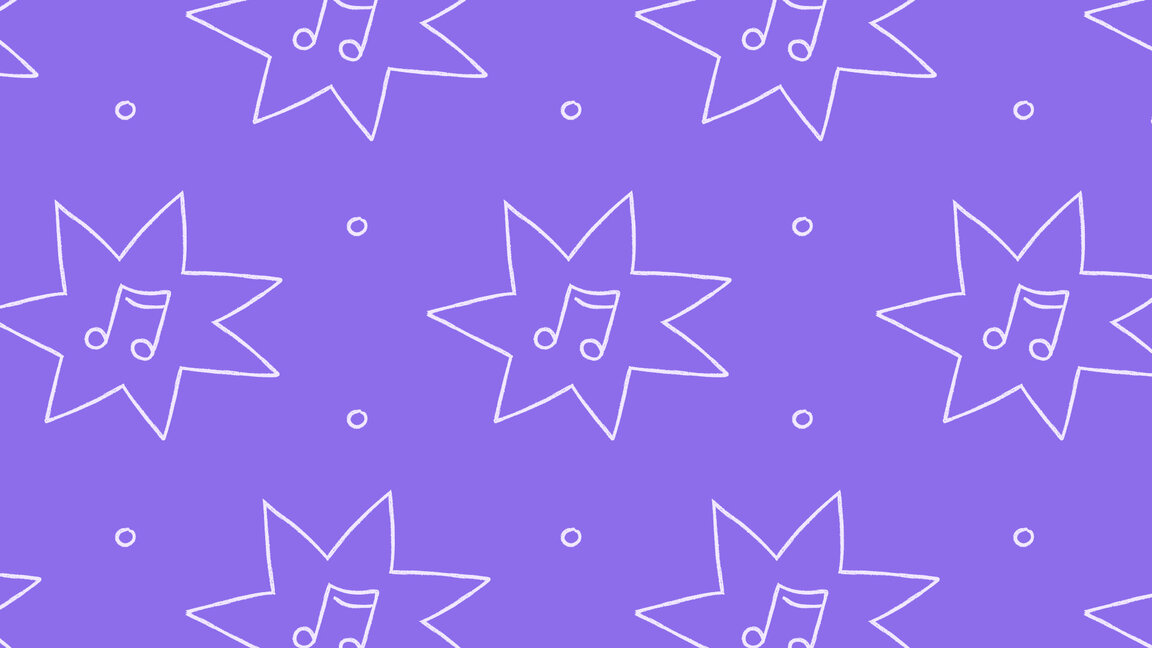 Our children experience different types of music in different ways—they might need soothing meditation music to reset, upbeat music after a tough day at school, or sleeping music to help them wander off to dreamland.
Moshi Meditation Music for Any Time of Day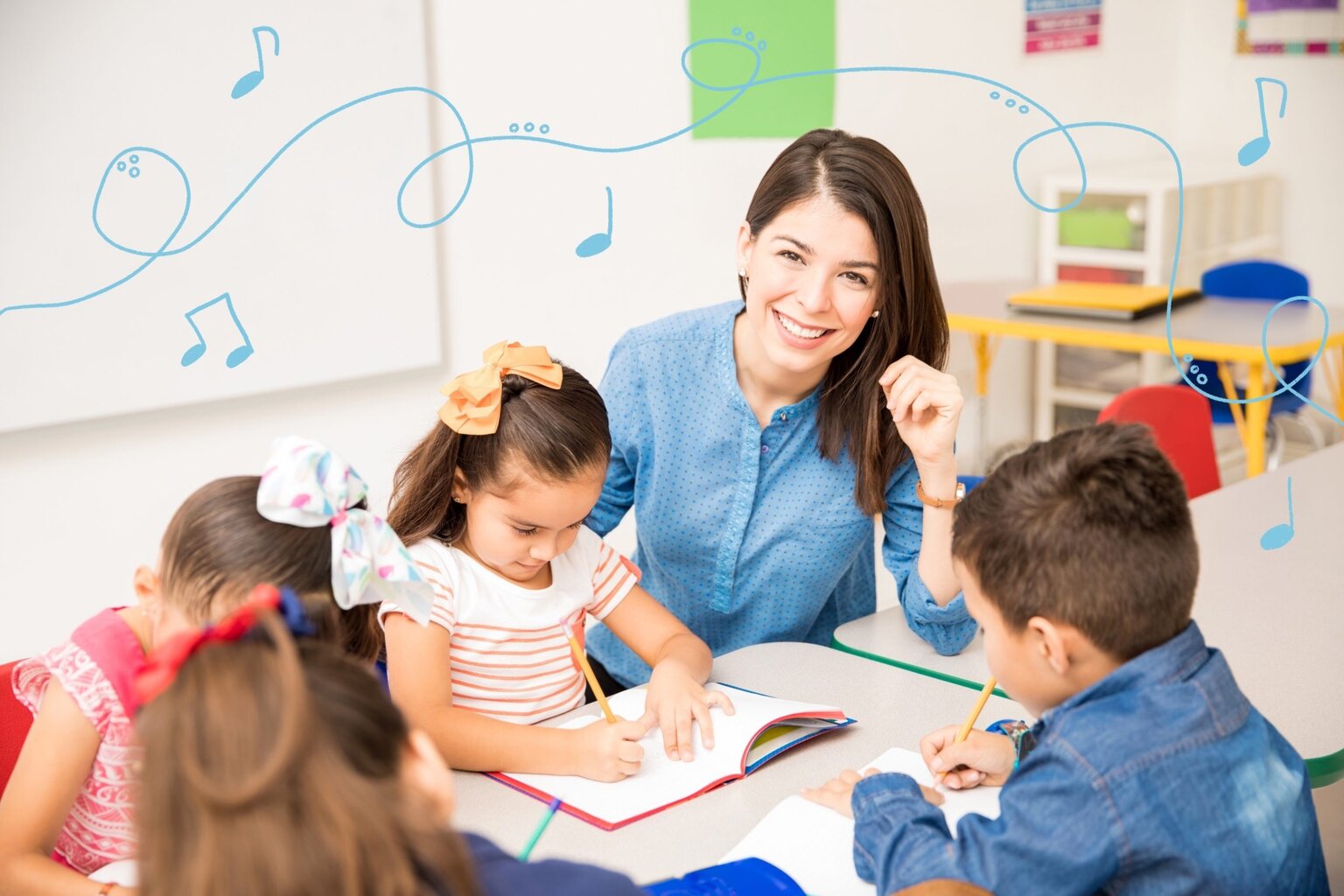 Try Moshi for Free Today
Why try?
Annual +7 day free trial
$59.99 USD / year, billed annually at $59.99USD
Best value
Start Free Trial
400+ pieces of safe content that your kids will love.
Tracks for sleep, for anxiety, calming down and focusing.
Over 150 characters with new stories weekly.
Emotional wellbeing that will last a lifetime.
Start Free Trial
Start your 7 day free trial today!
Sign up for Moshi for Schools Today!
Hundreds of original stories
Safe for kids, no ads
Cancel any time
FREE for all educators
SEL focused content
400 + audio tracks