Lesson Plans & Activities
Tips for a calm and smooth start to the school day.
Download
Inspire successful transitions by promoting student autonomy and self-control. Set students up for a successful afternoon of learning by giving them the time and space to ground and reset.
Download
Help students make the connection between academic and social-emotional learning to support growth and development in both areas.
Download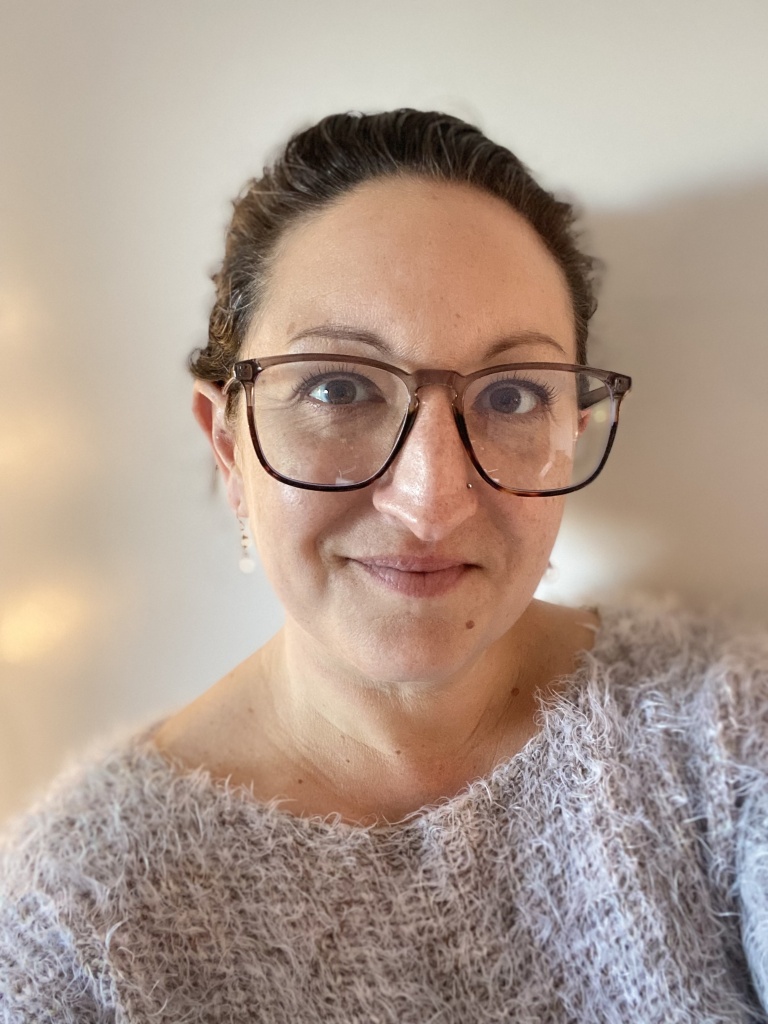 Head of Schools
We're here to help
Getting started with something new is challenging and fun. We are here to guide you through getting Moshi up and running in your classroom. Let us know what you need by filling out this form or scheduling a time to chat with our Head of Schools.