Lesson Plans & Activities
2 lessons
Use mindfulness techniques to manage emotions in school and at home.
Download
2 lessons
Recognize emotions, including anxiety. Use the behaviors of deep breathing, positive self-talk, and visualization to manage emotions.
Download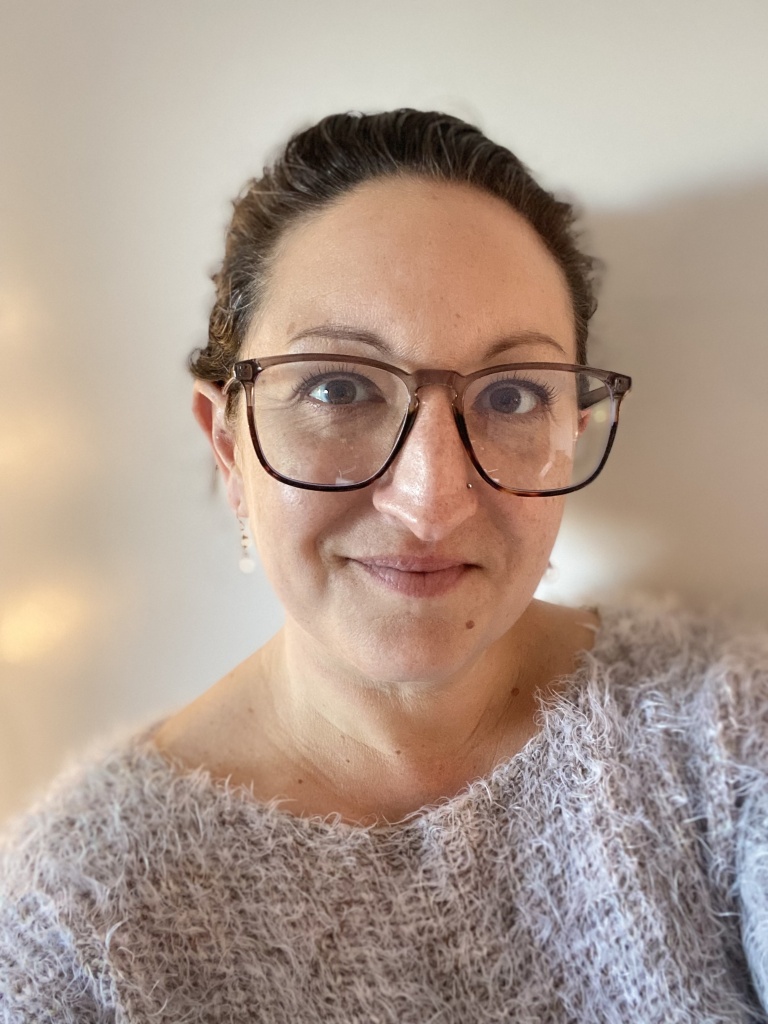 Head of Research & Efficacy
We're here to help
Getting started with something new is challenging and fun. We are here to guide you through getting Moshi up and running in your classroom. Let us know what you need by filling out this form or scheduling a time to chat with our Head of Schools.