Bring mindfulness into your classroom
Claim free access for your classroom to a Social Emotional Learning curriculum built around the Moshi world. Moshi's Mindfulness in the Classroom series is fun and accessible with 100s of audio tracks covering self-awareness, self-management, relationship skills, and responsible decision making.
Claim access
What's included
As part of your free subscription, you'll get complete access to the app alongside lesson overviews, mindful tips, and take-home sheets, all aligned to the curriculum and designed to make integrating Moshi as simple as possible.
A comprehensive Social and Emotional Learning curriculum, split into K-2 and 3-5
SEL is a framework through which we can discuss some of the most important topics in the day-to-day lives of children; making new friends, sharing, dealing with pressure or simply how to calm yourself down after a particularly energetic recess.

With a library of over 300 pieces of audio content linked to characters from the magical Moshi world, our lessons touch on each of these topics in a format that is fun for the kids and easy for the educators.
We'd love to hear from you
Is there a piece of content you've love to see? Or perhaps a feature that would make your life easier?
We're dedicated to making Moshi the #1 solution for SEL teaching both inside and outside of the classroom and nothing's more motivating than hearing how you're using the curriculum and what would make it better for you.
Please get in touch at schools@moshikids.com.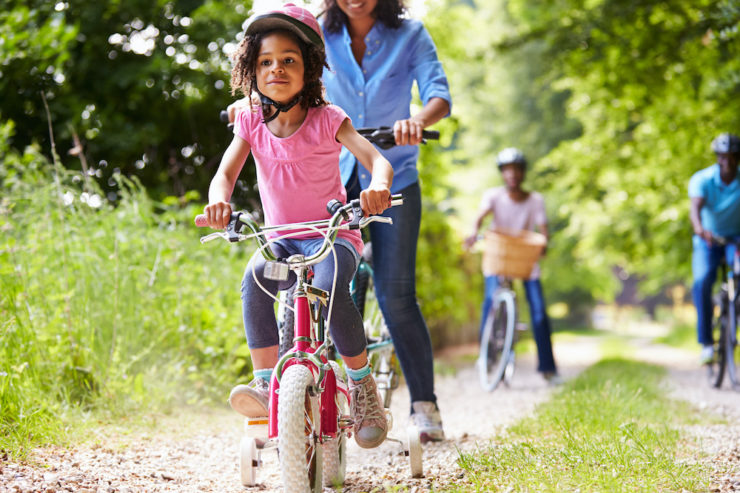 Helping your kid build a healthy sense of self-esteem gives them the confidence and tools to deal with life's triumphs, challenges, and everything in between.
The 54321 grounding technique is a powerful tool for calming and relaxing kids. Here's why it works and how to do it.
Positive affirmations are simple, daily statements that inspire and build confidence. Here's why they work and how to do them with kids.
Breathing exercises can help kids reset and self-regulate when they feel overwhelmed. These breathing techniques can help kids master the art of keeping calm.
Learning mindfulness at a young age can help your kids live more balanced lives. Here are some fun mindfulness activities to start with for kids of all ages.
Making mindfulness fun is a great way to introduce your little ones to the practice of mindful living. Here's how to get your little one started down the path to mindfulness.