Cooking, crafting, and coloring are among these easy Christmas activities for kids that will engage (and relax) the whole family.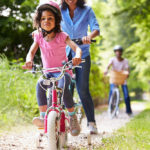 Helping your kid build a healthy sense of self-esteem gives them the confidence and tools to deal with life's triumphs, challenges, and everything...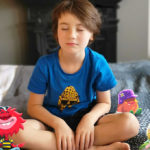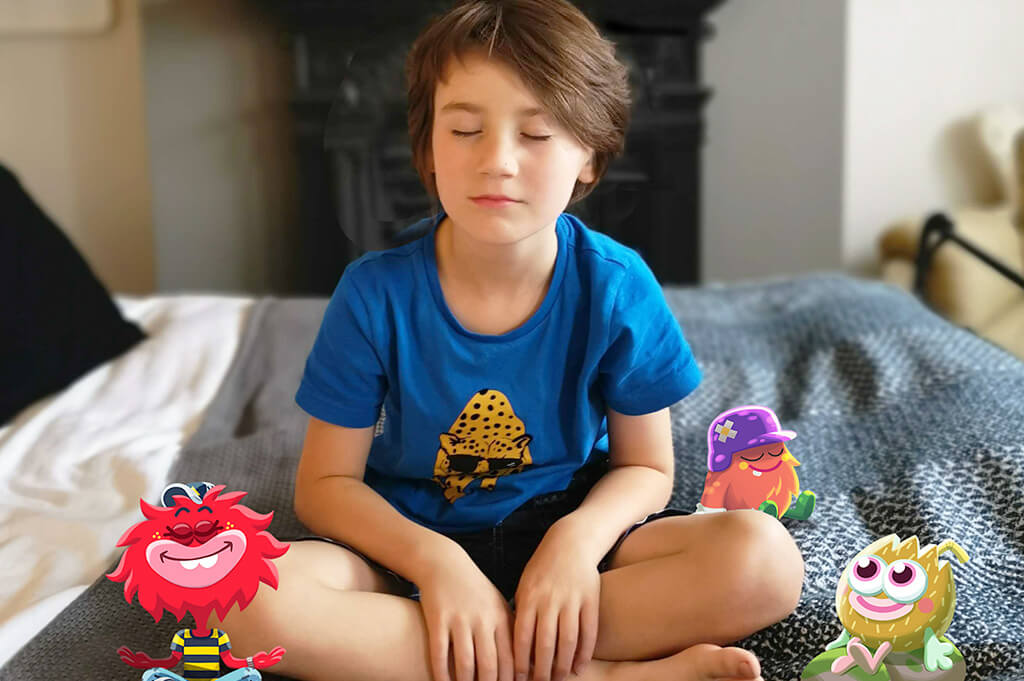 Bedtime meditation is a wonderful way to help kids manage stress and calm down enough to get a good night's sleep. Here are some helpful tips to...