Calling all educators!
Create a classroom that is calm, focused and engaged with Moshi's SEL program (free for educators).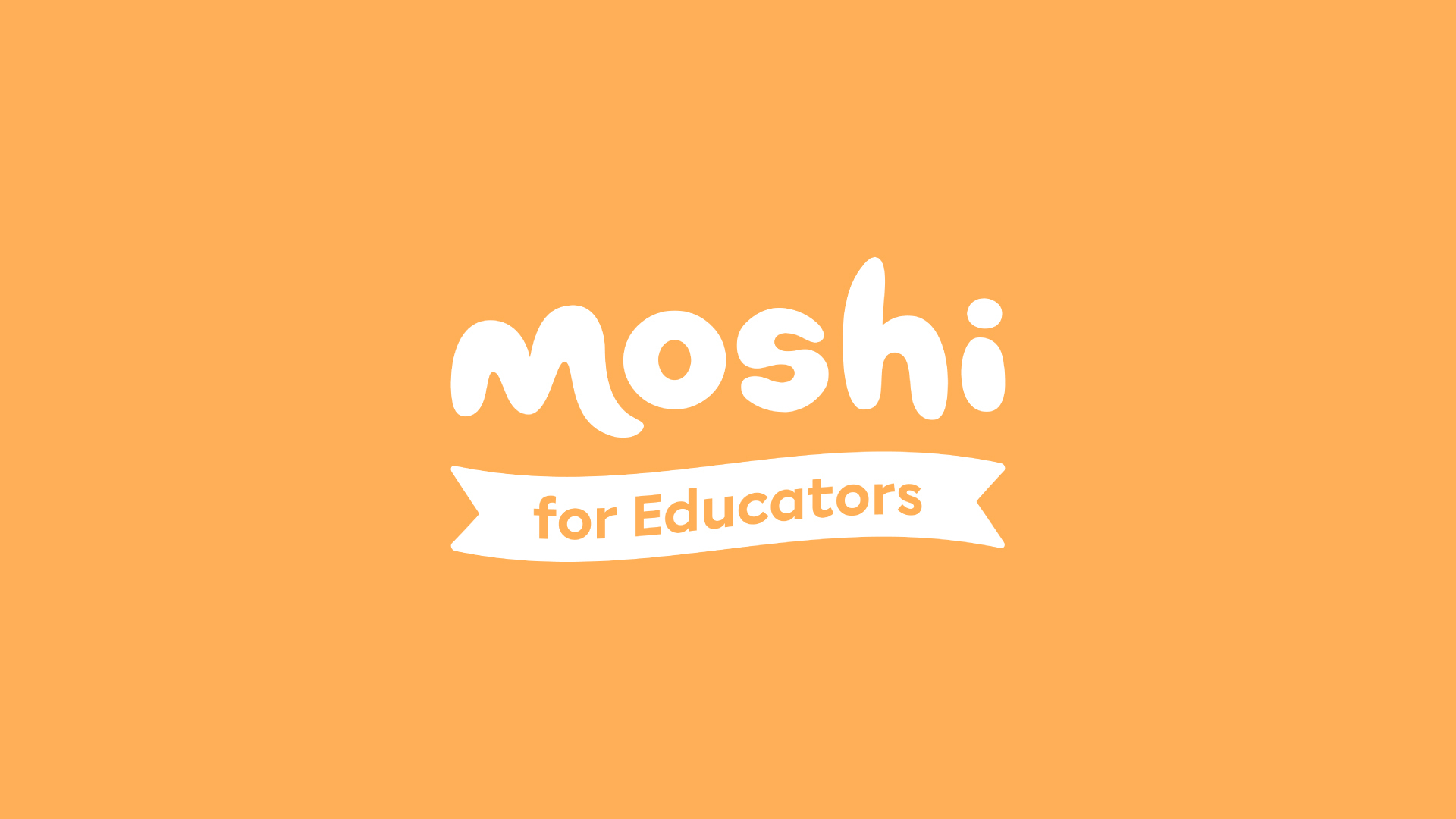 Moshi has a SEL program for early learners
Free and easy to use for both teachers and students
Teachers: Lead mindfulness-based SEL in your classroom.
Students: Listen to Moshi audio content independently to learn & practice self-regulation & other social and emotional skills. Play Moshi games and activities that specifically support concentration and focus.
Captivate kids. Keep your classroom calm.
Sample favorite Moshi tracks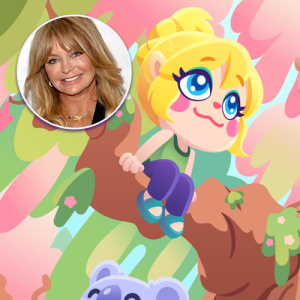 Stories
For helping mini Moshlings rest & reset
Melodic and whimsical stories that help kids rest, fall asleep, and stay asleep.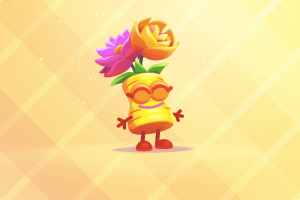 Moments
For bite-sized SEL wisdom
5 to 15-minute lessons that teach SEL and mindfulness strategies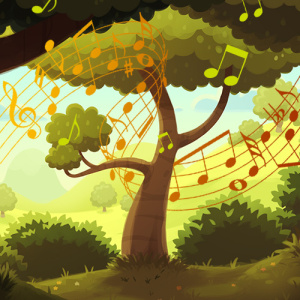 Music
For easing little listeners
Soothing music to ease students into the school day and through transitions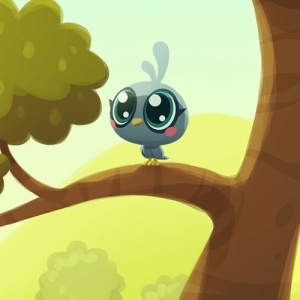 Meditations
For grounding and resetting
Guided meditations perfect for resetting and refreshing midday, and for learning the basics of mindfulness.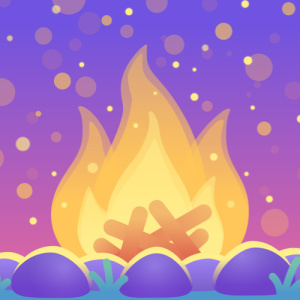 Sounds
For creativity and visualization
A sensory experience that allows students to practice visualization and get their creativity flowing.
Moshi + Schools
Educators Can't Live Without Us!
Kindergarten Teacher
Courtney first started using Moshi at home with her three-year-old daughter to help her settle down at bedtime. She then realized Moshi would be a great asset to her, as a teacher, and to her kindergarten classroom.
Courtney began using Moshi Music during times when kids are focused on work. She also plays the first half of a Moshi Story while they are working at centers or having snacks, which helps keep them calm and piques their interest, and then plays the second half of the story at the end of the day. This gives students something to look forward to and has decreased the chaos of the end-of-the-day transition.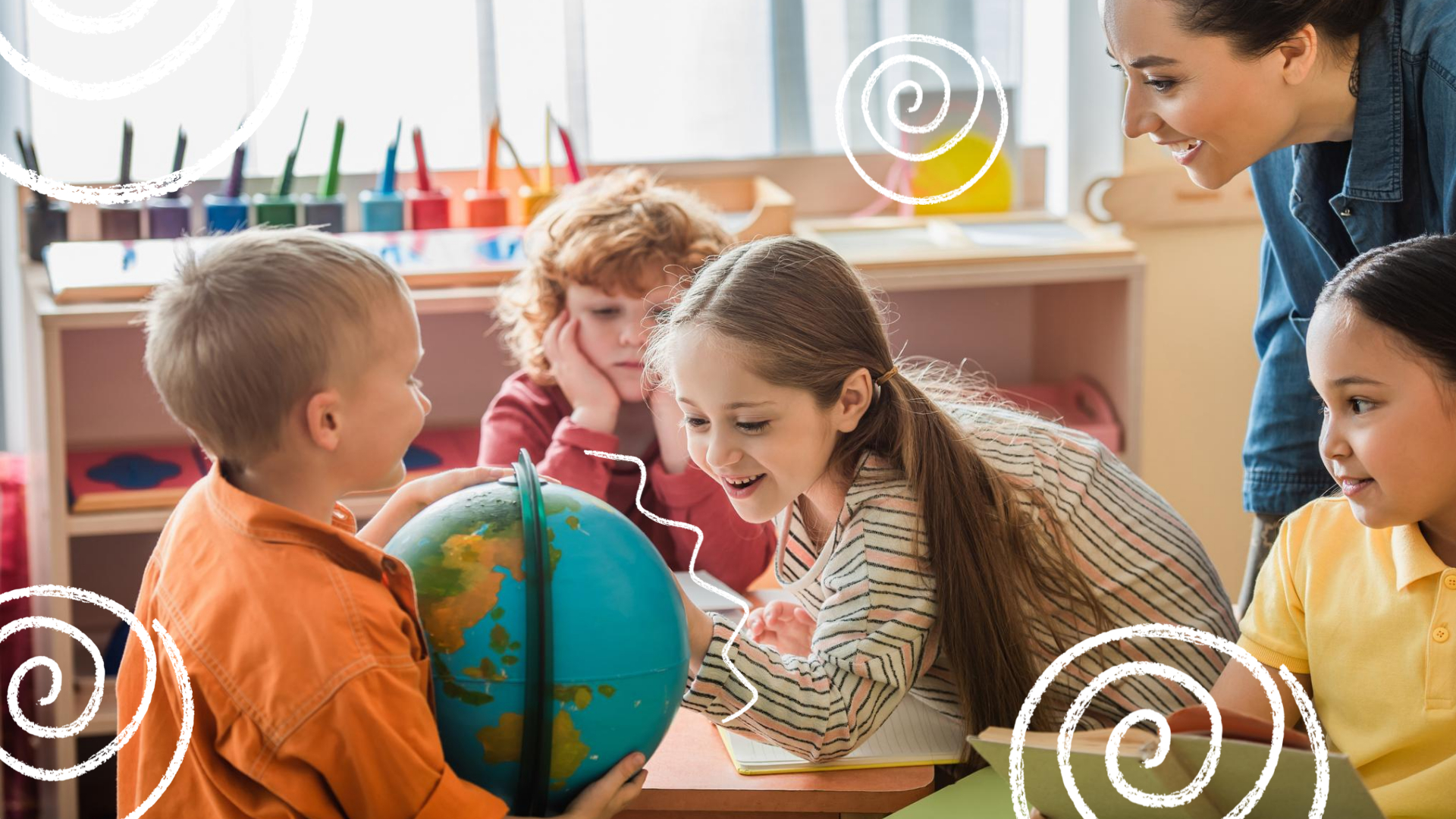 2nd Grade Teacher
Maddy and her colleagues found Moshi while looking for SEL tools that were free, and it quickly became a favorite of teachers and students alike.
Every day after lunch and recess, Maddy's class has quiet time. During this time students listen to Moshi to help their bodies and minds come back down from the high energy of the midday activities. While Moshi is playing, kids are able to write in their journals, color, use modeling clay, or do some other quiet sensory activity. Half of the classroom is dimly lit and half is fully lit and kids can choose where to be based on what they are doing while Moshi is playing. Maddy finds that this time helps kids focus and relax and the kids ask for it!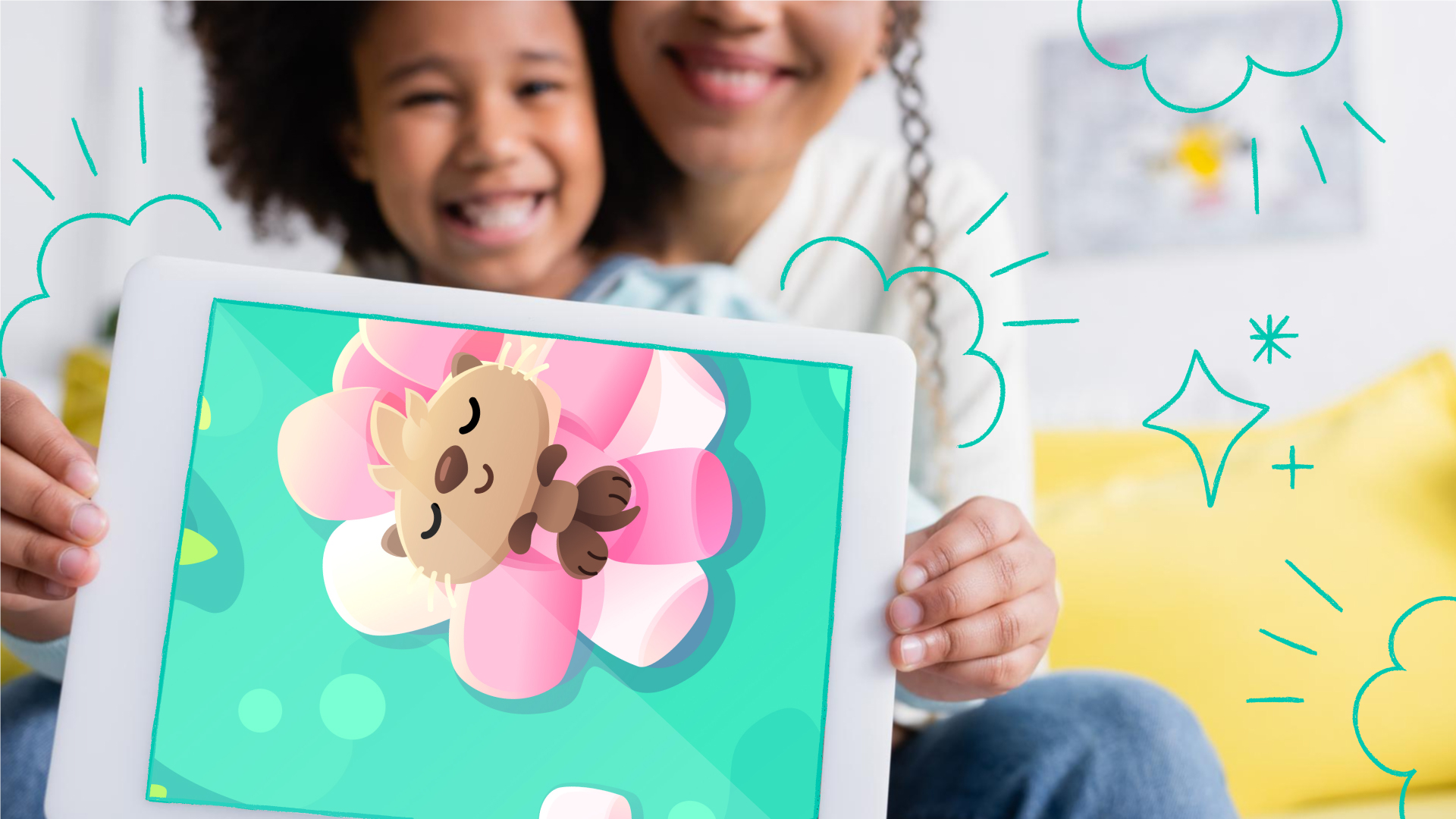 School Counselor
"Moshi has helped my students reset, especially during school if something has triggered their fight/flight/flee response. I have found that Moshi Moments, through my role as a school counselor, has allowed my students to calm down their hearts, minds and bodies. It would be amazing to automatically build this program into the school day so it becomes the norm."
Rosalie works as a guidance counselor for grades K-5 and is also a parent from Worthington, OH.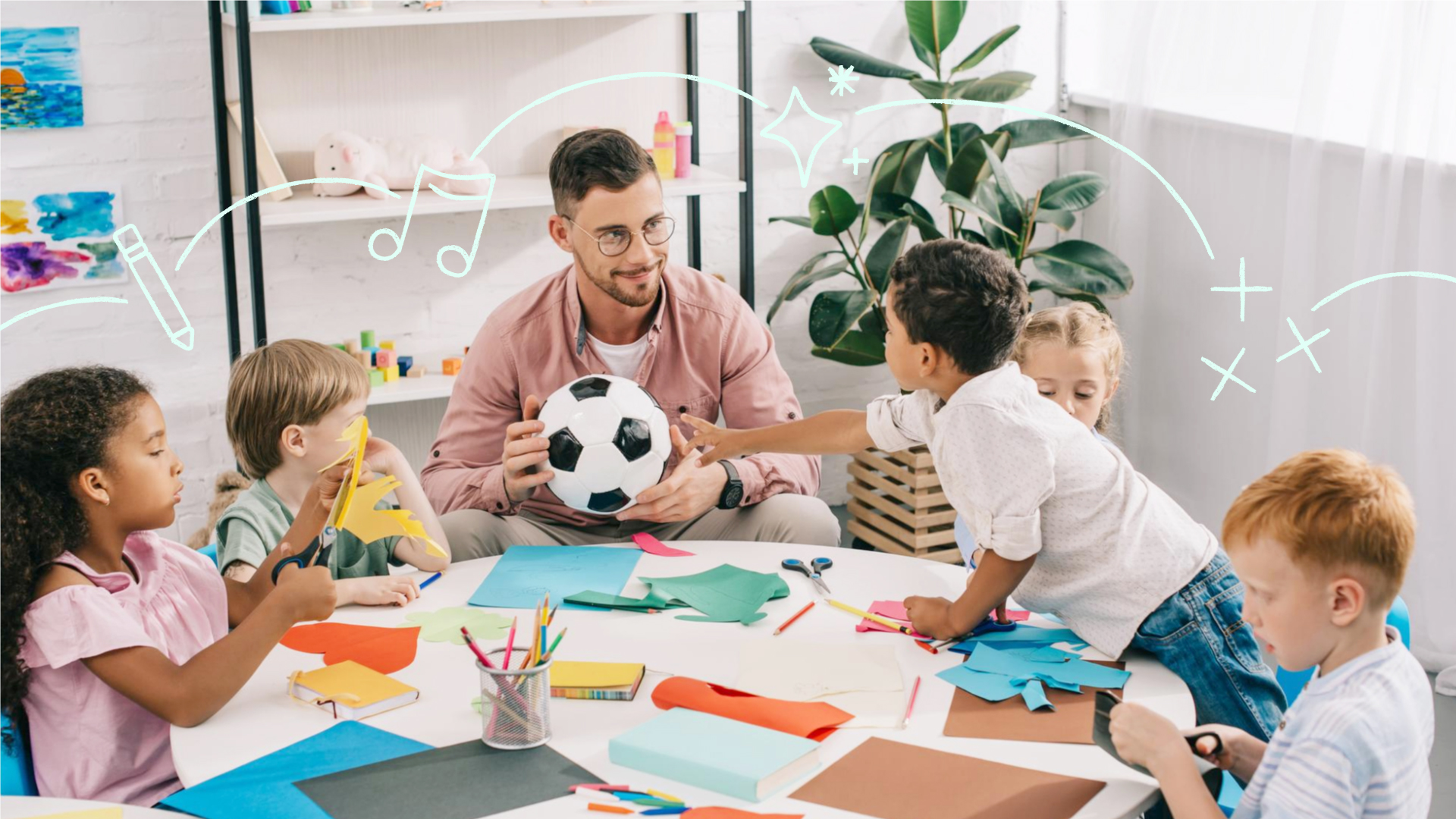 K-12 Teacher
I teach a class of six- and seven-year-olds who have completed kindergarten and are working on the skills needed for first grade.
I play Moshi Music to set the tone for the transition from home to school and the rest of the day. I equate this part of the day with a long exhale instead of a "ready, set, go" race to get started. Since our classroom is a community where kids are learning independence, responsibility, and how to manage themselves, Moshi Music helps lower the temperature of the room so that kids are calm and focused.
Meaningful results from Moshi educators
Moshi's impact on academic and social & emotional learning in the classroom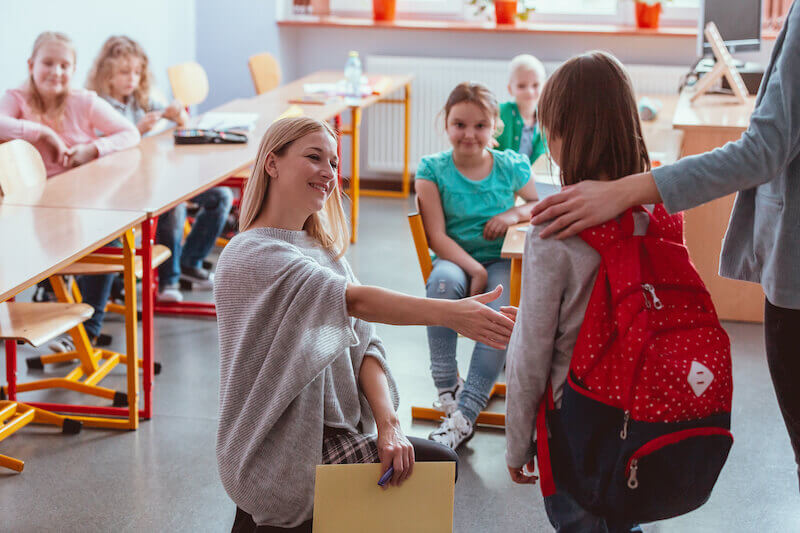 Calmness
95% of teachers surveyed said Moshi helps keep their classroom calm
A calm classroom allows students to practice and maintain self-regulation while getting the most out of social and academic learning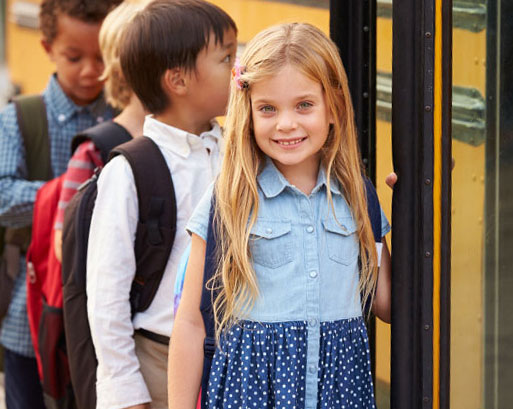 Focus
93% of teachers surveyed said Moshi improves focus in their classroom
Helps students retain and apply new information, persevere through challenging projects, moments, or experiences, and enables them to use speaking and listening skills in academic and social contexts.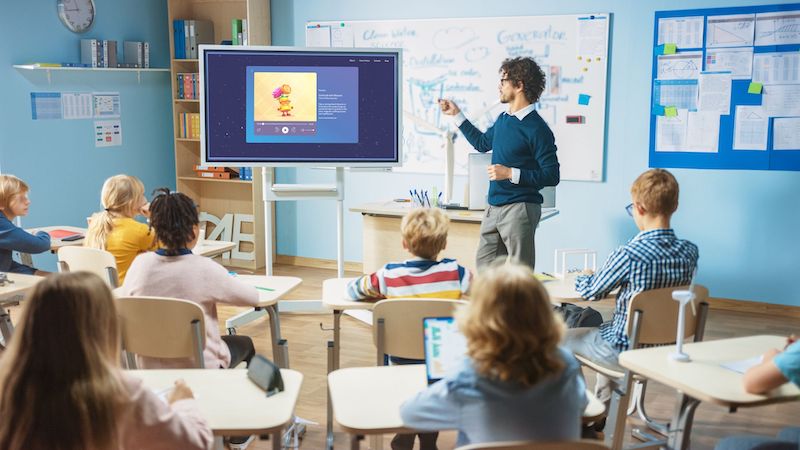 Engagement + participation
87% of teachers surveyed said Moshi improves engagement and participation in their classroom
By engaging and participating in all classroom activities, students can learn and practice important social-emotional and academic skills, foster their curiosity, and make sense of new information as it relates to their lives.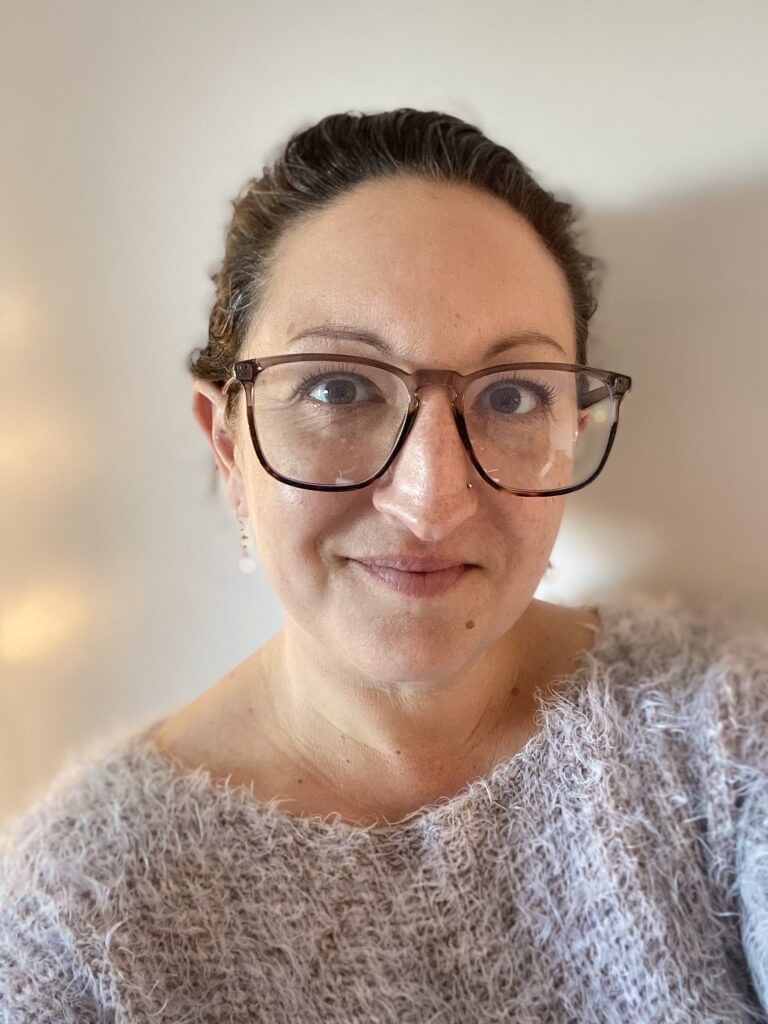 Head of Research & Efficacy
We're here to help
Getting started with something new is challenging and fun. We are here to guide you through getting Moshi up and running in your classroom. Let us know what you need by filling out this form or scheduling a time to chat with our Head of Schools.
Explore Moshi for Educators