We did all the research so you don't have to. 
Moshi gets kids to sleep faster, for longer, and with fewer night wakeups*.
In the classroom, 93% of teachers reported that regular Moshi use improved student focus**.
*in a 2020 study with New York University
**in a 2021 study of 108 teachers using the product
Kids fall asleep
28 minutes faster
Kids sleep for
22 minutes longer
Night wakings
decrease by up to 50%
Sleeping made simple
Mesmerizing Stories
Gentle rhyming journeys with dreamy, melodic choruses. As each enchanting tale progresses,  narration becomes sleepier, dialogue begins to encourage peaceful thoughts, and musical backing takes over before dissolving, thus easing your child into a restful slumber. 
Put your mind to bed
Ambient White Noise & Soothing Sounds
Moshi features countless soothing sounds, from pure white and color noise to soporific sounds such as the  hushed hum of a vacuum, raindrops on canvas, lapping waves, the soft buzz of a lawnmower, and many more. Find your child's most-loved sounds within an endless library.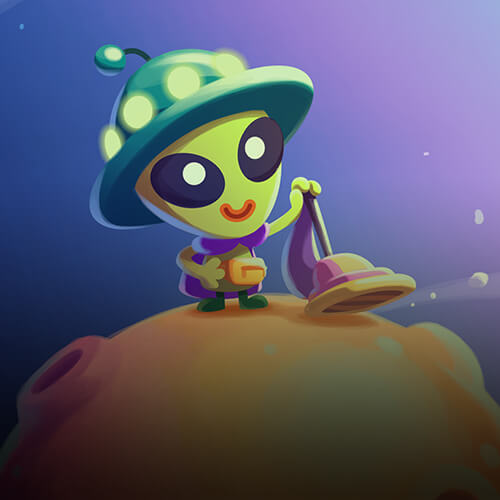 Mindful Moments
Kids Meditations
Mindfulness practice supports cognitive, academic, and social-emotional development. Moshi has hours of guided meditations, both bite-sized and long form, designed to introduce your child to the many benefits in a fun, engaging way. By using fun characters and familiar, kid-friendly scenarios to convey life's challenges, Moshi makes mindfulness magical. 
Designed by experts for developing brains
An evidence-based approach to social-emotional learning
Relationship Skills
To establish and maintain healthy and rewarding relationships requires the ability to communicate clearly, listen, cooperate, resolve conflicts, and seek help.
Self-Management
Self-management is the ability to navigate and regulate emotions, thoughts, and behavior. This skill supports effective stress management, impulse control, and the ability to set and achieve goals.
Responsible Decision Making
Every child can gain independence through the accountability for choices around their physical, intellectual, social, and emotional self.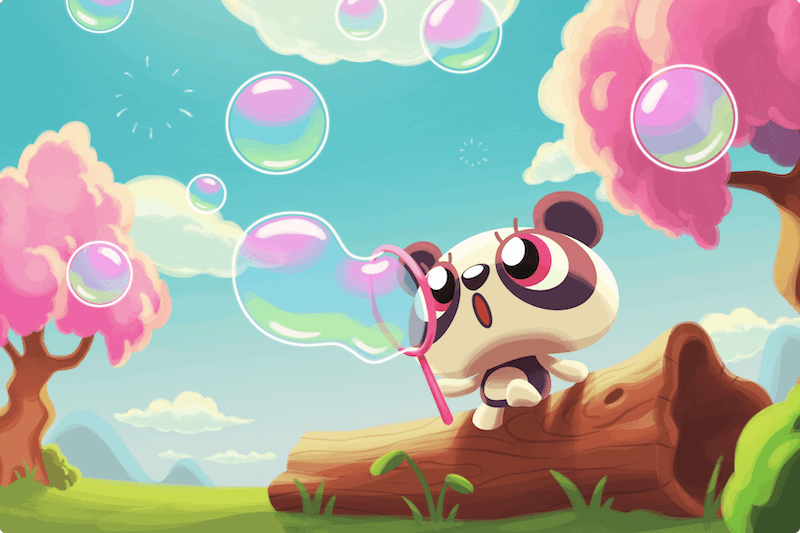 Self-Awareness
Your child's self-awareness skills is the ability to be recognise their emotions, thoughts, behaviors, values, preferences, goals, strengths, challenges, attitudes and how they affect impact outcomes and consequence.
Meet Dr. Azizi
Dr. Azizi Seixas is an accomplished biomedical researcher, scientist, innovator, advocate, and world-renowned speaker. As a highly-regarded leader in the field of health technology, Dr. Seixas is the Chair for the American Academy of Sleep Medicine Young Investigator Research Forum, serves on the Mental Health Task Force at the American Department of Defense, and is the in-house sleep expert at NBC Health News.
Endorsed by experts
From the mindful exercises that children can participate in during the day, to the bedtime stories at night, an audio app like Moshi helps ground children and gives them a sense of calm before bedtime.
Dr. Azizi Seixas
PhD, Assistant Professor, University of Miami
Check out articles by Dr Azizi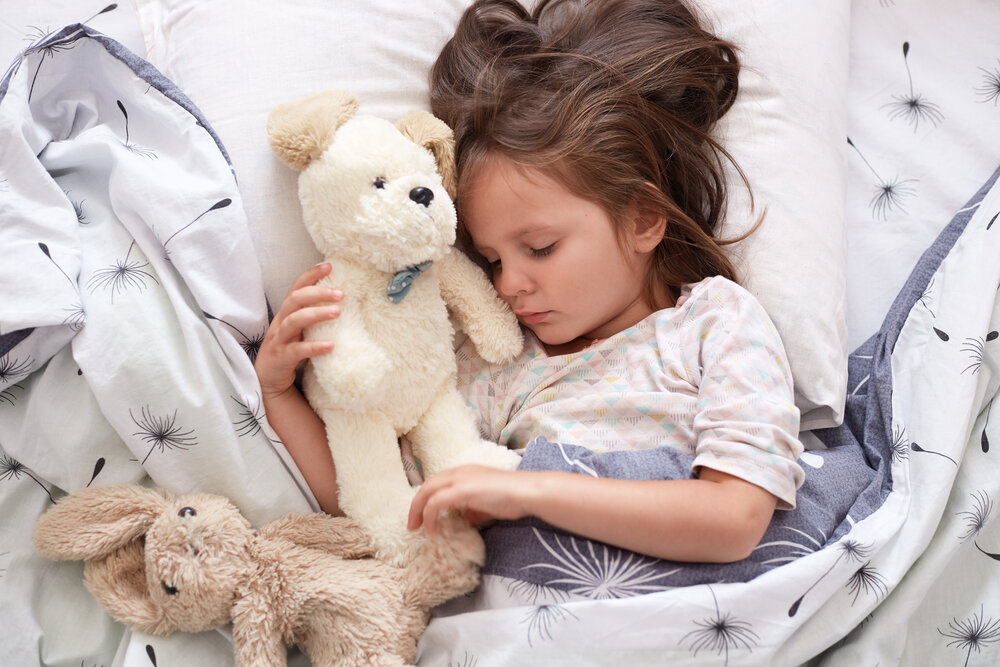 Try Moshi for Free Today
Why try?
Annual +7 day free trial
$79.99 USD / year, billed annually at $79.99USD
Best value
Start Free Trial
Play, sleep, listen, learn—day or night
Audio stories for sleep, anxiety, calming down and focusing
Puzzles, coloring, matching and memory activities for kids
Fun, positive way for kids to play and stay entertained
Start Free Trial
Start your 7 day free trial today!
Sign up for Moshi for Schools Today!
Healthy screentime
Trusted by parents and loved by kids
Cancel any time
FREE for all educators
SEL focused content
400 + audio tracks