Meet Erin and Emmett
6 February 2023 • Words by Bexy
3
mins
Please tell us a bit about you and your family:
We are a family of 4 that lives outside Boston, MA. My son is 8 and my daughter is 12. We are a social family and enjoy being outside in the garden, going to the beach, and enjoying the city.

What first made you search for an app to help with your situation?

When the pandemic shut down schools, in March 2020, my son was only 5.5 at the time. He had just had his first 6 months of Kindergarten and was starting to learn to read. He was just starting to make friends and get into the school routine. When we started doing zoom check-ins with his teacher at the end of March, he would run away and hide. He was so overwhelmed by the entire class being on the computer and yelling. He said to me, "I miss mindful Mike, he can calm everyone down and me." I was like WHO IS MINDFUL MIKE!?
So I contacted his teacher and sure enough, they did a mindfulness class with a teacher named Mike. So I asked my son what they did and he said breathing and listening to peaceful sounds. Concurrently both of my kids were having a very difficult time sleeping. It was so early in the pandemic, I was reaching out to other parents and it was the same thing for them. Schedules were ruined, friends weren't being seen, they were less active, and grownups were busy working. So I started looking for some help, I saw an Instagram post by Goldie Hawn about Moshi and figured ok let's try this!

Did you try any other ways to help with your situation?

We tried using some sleepy-time music and sounds on Spotify but that didn't work for my son. I tried also using an app that I use for working out and has a mediation section but it was too mature for my kids focusing on things like "letting go of responsibilities to have some time for you".
How did you feel the moment Moshi worked for you?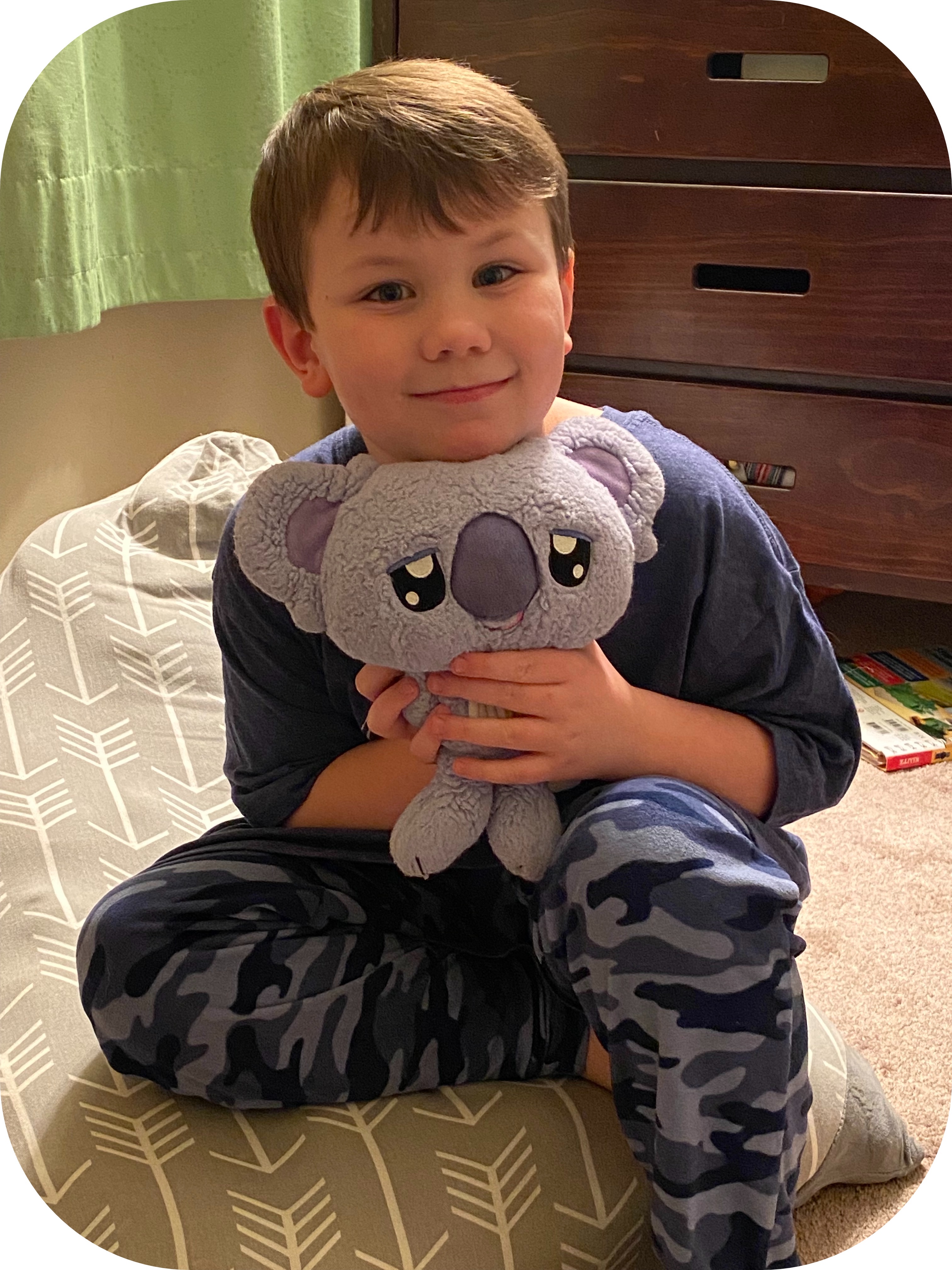 The first time we tried Moshi was at night. The SleepyPaws story had my son FAST asleep before it ended. My daughter as well. We were sold and started to do the mediations before logging into his zooms and the stories every night. We still listen to the stories every night and look forward to when new ones come out.

What feature do you find the most helpful on the Moshi app?

I like how simple the design is. My son just goes on during the day, he knows to pick something to settle his body and if it's the night he knows what to do. We also have so many in our favorites and have created a playlist for when we finally were able to travel this past summer to visit family.
If you were asked to recommend Moshi, what would you say?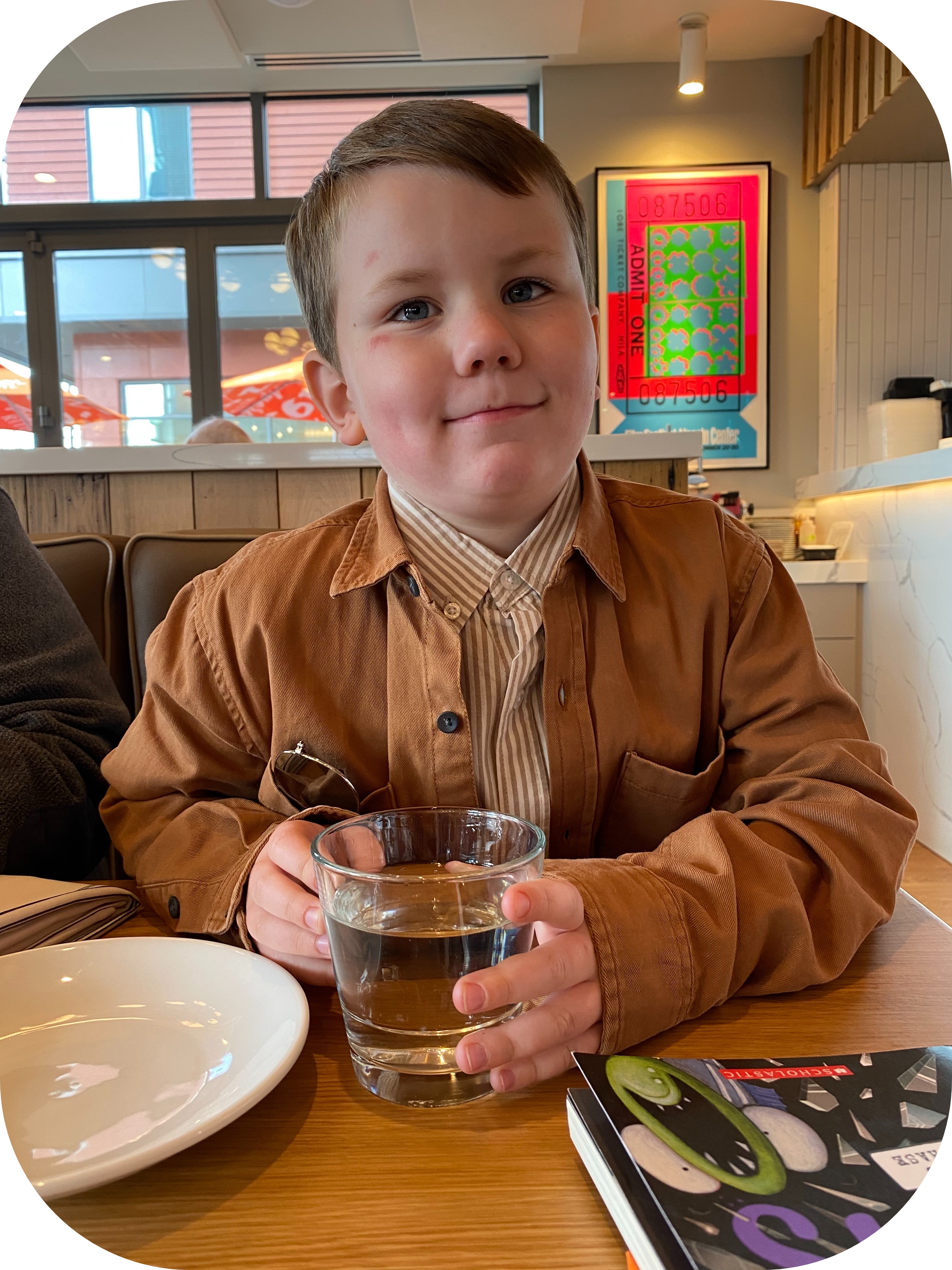 I have recommended Moshi to other parents whose kids love meditation OR are looking for help getting them settled for bed. I say Moshi is just an added part of the bedtime routine and to think of it as an additional bedtime story that settles their bodies and brains through breathing and sounds.

What would be the one word you'd use to describe Moshi?

Lifesaver!

Do you have any tips for other families using the app?

Make sure you do some of the meditations with your child. I think this has been a HUGE addition to our routine and relationship. Showing my son that I take the time to calm down with him when he needs it also shows I need it too. Then we can address all problems with heads clear and hearts open.