Meet Meagan & Eli
1 October 2022 • Words by Bexy
3
mins
Please tell us a bit about you and your family:
We are a family of 6 that live in central Oregon, close to the Washington border.
We live a loud, chaotic life with 4 boys, ages 4, 9, 11, and 13. We have been a part of the special needs world for many years, starting with our 13-year-old attending a special needs preschool at 2 1/2. Our 9 and 11-year-old are on the autistic spectrum. This story will mostly be about Eli, our 9-year-old, who also struggles with ADHD and anxiety. Just when we felt we had this world figured out, Eli started school and tested everything we knew.

Did you try any other ways to help with your situation?

Moshi was suggested to us at an appointment a few weeks ago when we were discussing Eli's struggles to fall asleep. It was our first appointment with a nurse specializing in mental health, and she told us about the great success her patients had found with Moshi.
Did you try any other ways to help with your situation?
We tried earlier bedtimes, later bedtimes, waiting in the room until he fell asleep, and giving quiet time in bed before he fell asleep. Nightlights, a white noise machine, a weighted blanket, snuggle buddies. Sometimes I would think Eli had gone to sleep, and he would come to find me hours later. It was so hard for him to "turn his mind off". A few weeks before we found Moshi, Eli started meds to help him fall asleep, but we felt we could still improve.


How did you feel the moment Moshi worked for you?

I wanted to cry the first time Eli eagerly got ready for bed and told me "Mom time is my favorite part of the day". We went from a long battle, that we all hated, to a calmer and happier routine. The first night our 11-year-old (he shares a room with Eli) whispered to me "mom, when is this going to be over?". The next night he snuggled up to me, more than happy to listen. Even our 4-year-old loves to come in and join us. They are always asleep within 10 minutes of me leaving their room.

What feature do you find the most helpful on the Moshi app?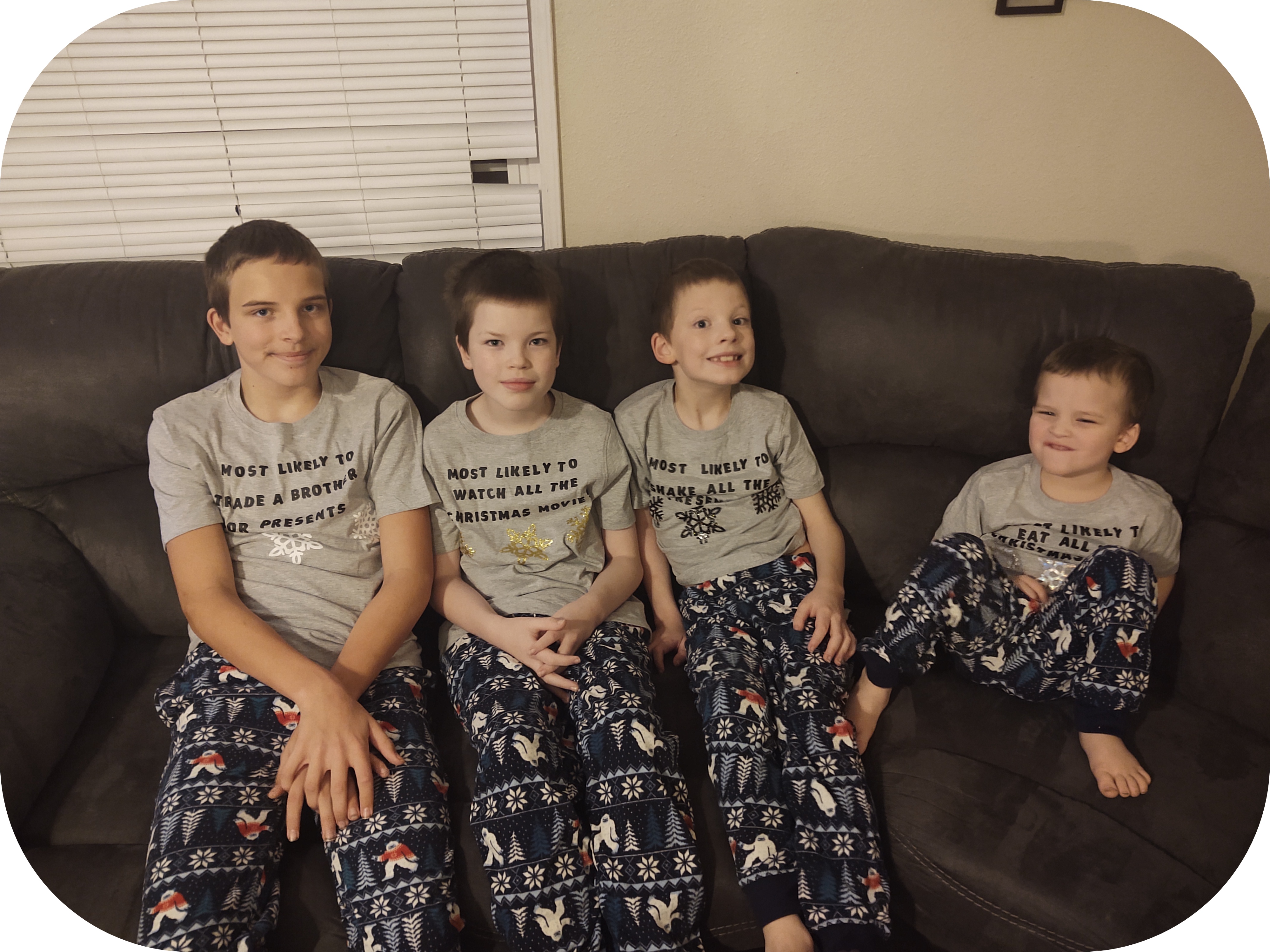 I love it! It's been a great opportunity to spend time with my boys and made the last moments of the day peaceful and full of good memories, instead of stressful.

What would be the one word you'd use to describe Moshi?

The best! -Eli
Do you have any tips for other families using the app?
Listen with your kids!