Multi-Tiered System of Support
Moshi is the perfect tool for core instruction and targeted intervention.
What is MTSS?
Discover how Moshi can help you in the classroom with all students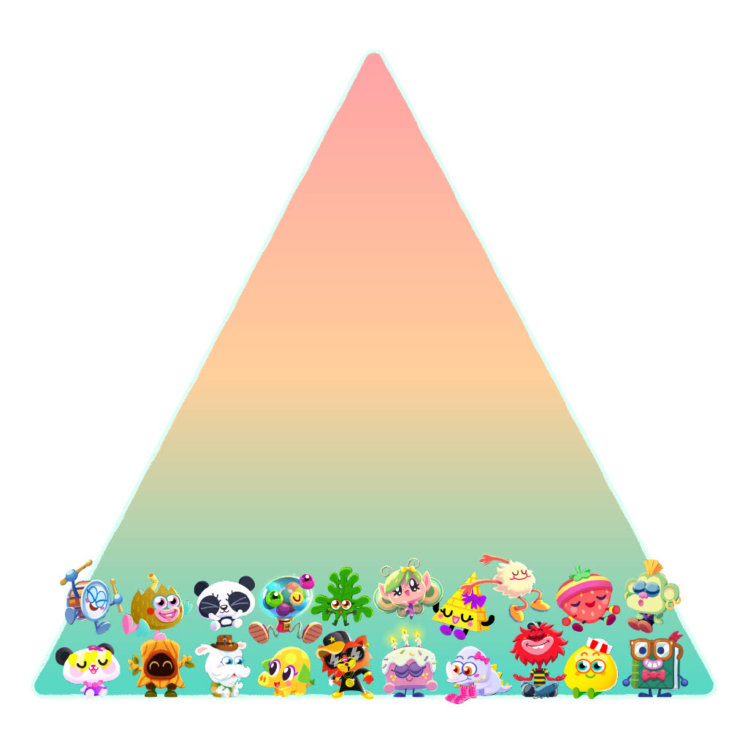 Restorative Practices and MTSS
Discover how Moshi helps with the success of restorative practices in the classroom
Restorative practices play an important part in early childhood education and the MTSS framework, and Moshi is here to help.
Learn more
Model, teach and practice skills
MTSS Activities for All Students