Here are some tips and language prompts to help you better support children who are experiencing embarrassment...
Social & emotional learning skills such as kindness and empathy can help prevent bullying. Here are tips to help kids learn these skills...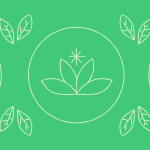 Discover how Moshi aligns with the Zones of Regulation along with different activities to do with your classroom.