Holding my breath I took a peek at her face in the darkness... Could it be?!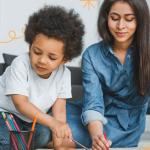 A social story is an incredible way to support your child through transitions. Here are some tips to get you started...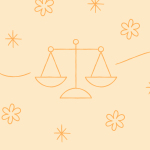 Making our responses more positive is a great parenting skill that can save us from many meltdowns. Here's how...